Sergio Ramos hopes to celebrate his 160th Spain appearance with victory over England and qualification for the Nations League finals on Monday.
Spain won 2-1 at Wembley last month in Luis Enrique's first game as head coach and a victory in Seville would see Spain triumph in League A Group 4.
But Ramos on Sunday refused to underestimate Gareth Southgate's World Cup semi-finalists.
"We have a great team in front of us, despite the good game we played at Wembley, they had an excellent World Cup, semi-finalists with a lot of personality.
"They have attacking players that hurt a lot and we are going to try and keep (Harry) Kane from scoring, because it will be good for us."
On his personal landmark, Ramos said: "It is gratifying to spend so long in the national team.
"It fills me with strength and motivates me to continue beating records."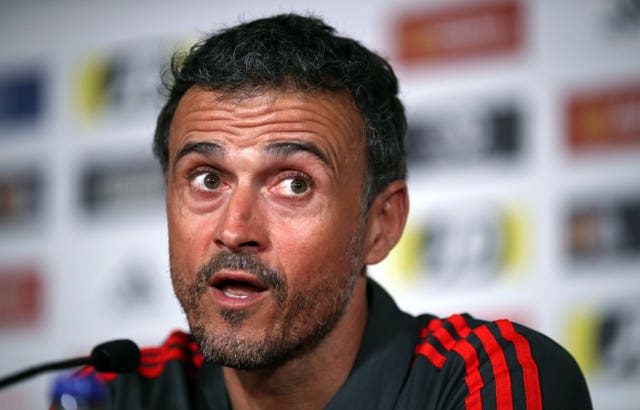 But confidence has been restored by recent results, including Thursday's 4-1 win over Wales in Cardiff.
Enrique said: "What gives us the mathematical classification is victory.
"We will try to overcome a very difficult opponent who is doing things very well.
"I like Southgate as a coach. They always try to play the ball. He's adapted to his players, something we all have to do. I followed him and I like the way he plays football.
"He has just renewed (his contract, until 2022) and that means they trust him – and he has helped me learn English with his press conferences."
Enrique is wary of England's set-piece strength, adding: "We must be vigilant and ensure that we generate the least possible occasions (for set-pieces)."