Raheem Sterling has risen to every obstacle in his career and Gareth Southgate fully expects the forward to overcome the "next challenge" of flourishing for England.
A shining light as Pep Guardiola's Manchester City romped to the Premier League title last term, there were naturally high hopes that the 23-year-old would take that form into the World Cup.
Sterling impressed in parts but was unable to make a telling impact in front of goal in Russia, with the forward's goalless run extending to an eye-watering 27 matches in Friday's goalless Nations League draw against Croatia.
That night he was substituted for the fifth match in succession, but Southgate backed Sterling to shine for the Three Lions as he looks to score his first international goal in 1,102 days against Spain.
"If we had the answer to that, we'd probably have resolved it a few games ago," Southgate said ahead of Monday's Nations League clash in Seville.
"What do we do? We've got to keep getting him in the right positions. We've got to create chances for him and he's got to keep getting in the right areas.
"There was a ball that flashed across the box and he was just in behind the defender when he's got to try to get across the front of those if he can.
"But I think it is going to be a confidence thing that when the goal comes he will go on a scoring run.
"For all our attacking players, we've got to make sure we are creating chances and that we are in the right areas and then they've just got to go and finish them."
Asked if confidence was an issue with Sterling, Southgate said: "I don't think his confidence is low, but I think there are times when maybe you can think a little bit too much about what you're doing in certain moments.
"It's about having the freedom just to hit things.
"This is one of the big challenges of international football. You know with your club – well, with his club – you get another five chances in the next 10 or 15 minutes.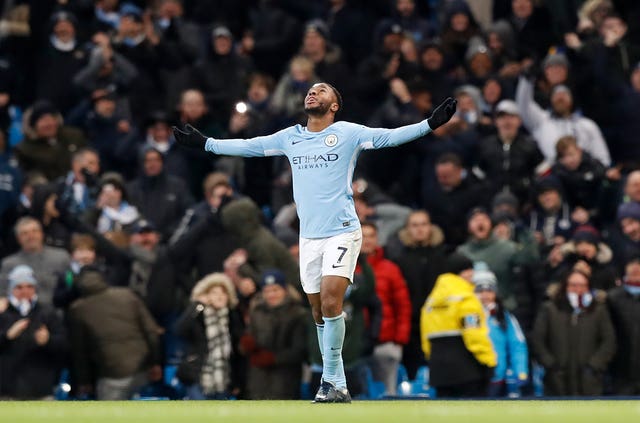 "This is part of dealing with international football and that is his next challenge.
"But I have to say every challenge that has been put in front of him throughout his career – new players coming in, for example, over the last couple of years (at City) – he's risen to those challenges.
"He's been tough enough to deal with those challenges and I expect him to come through this."
Sterling was the only player substituted in Friday's 0-0 draw in Croatia, with history boy Jadon Sancho coming on for his debut.
The 18-year-old became the first player born this millennium to play for the senior team and is set to get another chance against Spain at Real Betis' Estadio Benito Villamarin.
"I would think it's highly likely he comes into the game," Southgate said.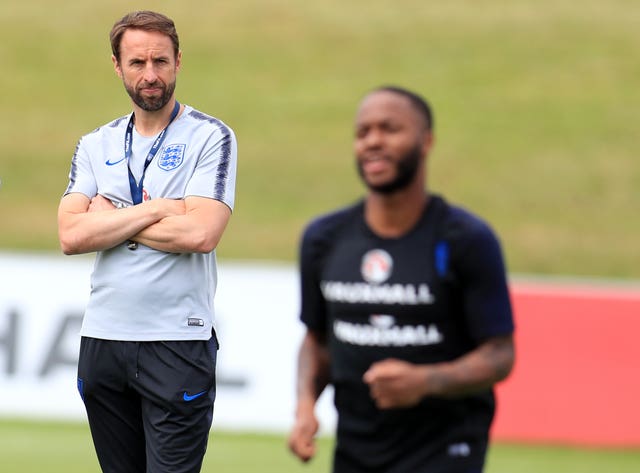 Southgate certainly would not shy away from starting Sancho in Seville, where Joe Gomez will come in at centre-back for the suspended John Stones as Harry Winks pushes to replace Jordan Henderson, who is also banned.
The move to a back-four against Croatia also gives the England manager a dilemma at right-back, with Kieran Trippier, one of the stars of the World Cup, dropped in favour of Kyle Walker on Friday.
"We have two players with slightly different attributes, really," Southgate said.
"In the summer we had a system which got both of them in the team and actually got the best out of both of their sets of skills.
"It gives us a good option. We've got Trent (Alexander-Arnold) pushing both of them as well. It's a good position to be in.
"You'd like that competition in every area of the field frankly."