Jose Mourinho and Maurizio Sarri will go head to head for the first time at lunchtime on Saturday when Chelsea play Manchester United at Stamford Bridge.
The Portuguese is under mounting pressure after United's poor start to the season, while Sarri has yet to be beaten as Chelsea boss.
Here, Press Association Sport looks at how the two managers compare.
Tactics
Mourinho is coming under increasing fire from critics who claim his footballing philosophy is outdated. The former Chelsea supremo is perceived as a negative coach, a pragmatist rather than an entertainer, with past successes built on midfield dominance, a water-tight back line and incisive counter-attacks.
Sarri has quickly demonstrated his approach is the antithesis to Mourinho's safety-first tactics. Under the Italian, Chelsea play out from the back and press high up the pitch, with his creative players urged to take risks and express themselves within a fluid framework based on slick passing. The emphasis is on fun and entertainment.
Man-management
Arguably key to Mourinho's reign at the top are his controversial man-management skills. The 'Special One' always reminds his players he is the boss, with his confrontational leadership often provoking a reaction. He has been known to publicly criticise players if he feels he has to – for example Luke Shaw – but there is no denying his ability to form unique bonds with key individuals and get the best out of them.
From the day Sarri was unveiled at Stamford Bridge he has extolled the virtues of a happy player. The former Napoli boss insists footballers perform better when they are having fun and so provides them with a relaxed environment to work in. He embraces his players' input and insists they go about their business with a smile on their faces.
Route to the top
Like Mourinho, Sarri never played football professionally. He was a banker, working as a foreign currency trader in Siena when he began coaching at small local clubs and then quit his nine-to-five job to focus on football. After guiding Sansovino to Italy's fourth tier, he had to wait until he was 55 before managing in Serie A, with Empoli in 2015 then hometown club Napoli.
Silverware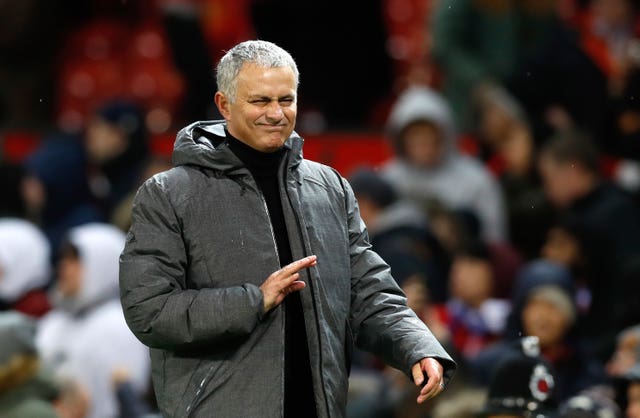 Sarri has no major honours. He won promotion with Sangiovannese to the third tier, guided Pescara to Serie B and Empoli to Serie A, while in his three years in charge of Napoli the club were twice runners-up and finished third behind Juventus.