Barcelona coach Ernesto Valverde has dismissed reports linking Neymar with a return to the Nou Camp as "speculation" ahead of his side's LaLiga clash with in-form Sevilla.
Valverde's current problems will tempt many to relish the potential return of the Brazilian who left the club 14 months ago for Paris St Germain in a world-record deal.
While Barca go into the game without a domestic win in their last four – it is over a decade since the Catalan giants went five successive league matches without a victory – Sevilla's run of four straight triumphs has seen them clamber to the top of the table.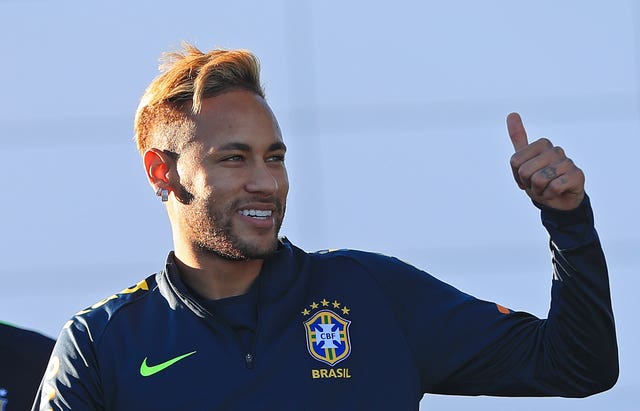 "We are not in the market and it's not something you are going to see in the short term. It is a question that is good to entertain people but we don't know what will happen in the future."
Valverde will still have defensive issues for the Sevilla clash with Samuel Umtiti struggling to return from a muscle injury, in addition to the expected absence until at least November of Thomas Vermaelen.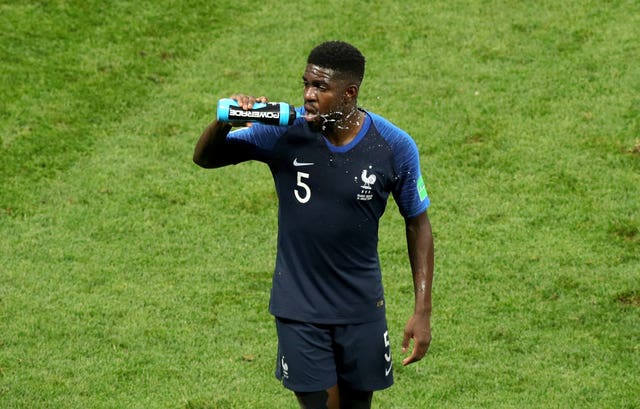 Valverde confirmed that both Sergi Roberto and Luis Suarez will be available for selection as his side enter a potentially pivotal week in their season, with the midweek Champions League clash with Inter Milan followed by next Sunday's meeting with Real Madrid.
"We have three important games because we play against Sevilla, the leaders, and it is true that this is the first time since I arrived that we are not the leaders, so this is a different time.
"With Inter we are coming up against the leaders of our (Champions League) group, and then it is El Clasico. It is a beautiful and intense week and we want to rise to the occasion."
Sevilla coach Pablo Machin said his side will travel to the Nou Camp with understandable confidence following their fine run of domestic wins culminating their 2-1 triumph over Celta Vigo just before the international break.
In a press conference Machin, whose side are one point clear of Barca and Atletico Madrid,  said: "This is a beautiful match because of the way the two teams have been playing in this league, and this will decide the league leaders.
"We are going up against the best team and the best player in the world and if we have any chinks in our armour they will know how to take advantage of them.
"But we are going for the win. We will be able to create chances and I hope we can convert them. Many teams go to that great stadium wearing their hearts on their sleeves and usually lose, but we will try to have a good day.
"We are going with the belief that we can get something positive. We are going for the win, because if we don't do that we could come away with our heads bowed."