Eoin Morgan has vowed England will learn from their record one-day defeat against Sri Lanka, with no question of "papering over the cracks".
Having clinched the five-match series a game ahead of time in Kandy on Saturday, the tourists were clattered all around Colombo to close on a humbling note.
This was no regulation loss, rather it was the kind of loss that sends the statisticians scrambling for amendments.
Sri Lanka's 366 for six was their highest-ever total against England, by the small matter of 42 runs, and the final margin of victory was also without peer.
When the increasingly predictable thunderstorms hit England were sinking fast at 132 for nine, bad enough for a monumental 219-run loss on the Duckworth-Lewis-Stern method.
Morgan had sat out the game, resting to allow Sam Curran a rare outing, but emerged after play to insist the result would not be brushed under the carpet.
"Today we were put under serious pressure and we didn't have a lot of answers," he acknowledged.
"We didn't take our game forward and there were actually areas it went backwards. Our fielding was extremely poor, our attitude was very poor and that has to be addressed.
"We'll have to break down everything from yesterday's practice – did we do too much? Did we overcook ourselves?
"We might have been a little bit fatigued, I don't know, but we will break it down and find an answer because otherwise we're just papering over the cracks which is not what we want to do."
But the tone was set in the first innings, when a reshaped bowling attack featuring a fresh new-ball attack of Curran and Mark Wood, backed up by the returning Liam Plunkett, was torn apart.
Morgan plans to pick the bones out of 50 disheartening overs and come away with valuable experiences.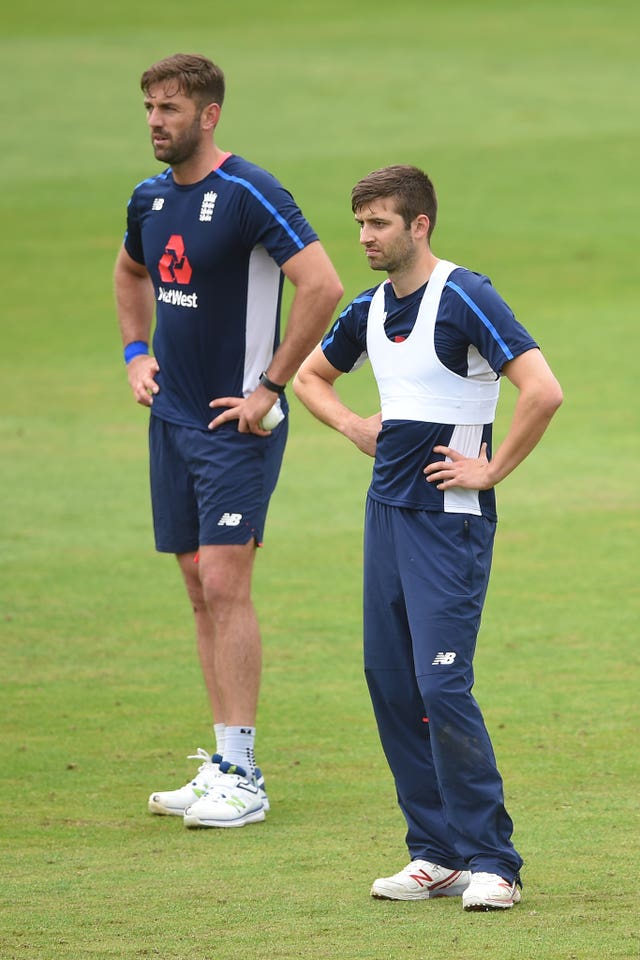 "People will say you don't want to see your bowlers hit all over the place, hit back over their head, but I think it's necessary to learn. When we go into the World Cup and play against the better teams they perform like that on a regular basis.
"It's not that you want to get used to it but you want them to get used to the situation."
"Sri Lanka outplayed us in every department, they were a lot better bowling, a lot better fielding and batted extremely well."
He also pinpointed the fielding as a particular area of concern, with at least three dropped catches proving costly.
"I think fielding is an attitude. Unfortunately tonight, I saw a number of times where it looked like we weren't really on the ball," added Bayliss.
"We were a few steps behind where we should have been, whether that's concentration or whatever, we'll have a chat after this."