Jose Mourinho claims Manchester United are suffering because of the unprofessional way some of his players have been handled by their national teams.
United are hoping to get back to winning ways this Sunday when Everton arrive at Old Trafford after drawing at Chelsea last Saturday and being outclassed by Juventus in Tuesday's Champions League loss.
It is a match Mourinho faces with some notable absentees as Alexis Sanchez, Marouane Fellaini and Diogo Dalot remain out with injuries suffered during the international break. Scott McTominay could be available on Sunday but he also missed United's previous two matches with a problem sustained during the international fortnight.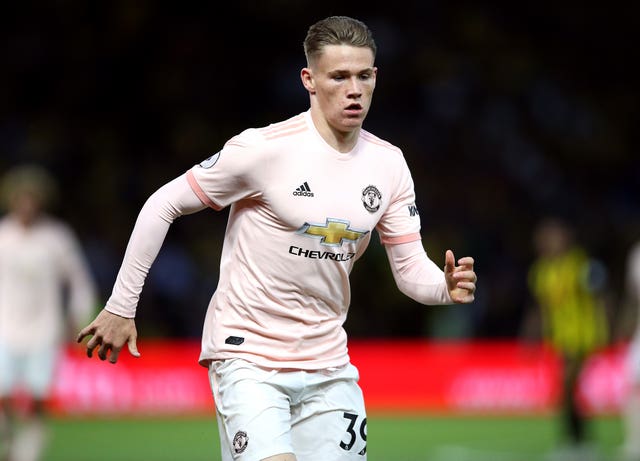 "We lost Alexis with Chile, we lost McTominay with Scotland.
"And some of them, the national teams were very professional with us and they send the players back and we could start the process early.
"But some of them weren't and they kept the players and we didn't even know the dimension and the nature of the injuries, so when the players arrived here two days before (the) Chelsea (game), we had no idea what was going on."
Luke Shaw and Nemanja Matic were immediately sent back from England and Serbia duties respectively due to their issues, but others were not.
Mourinho spoke about the detrimental absence of Belgium midfielder Fellaini after losing to Juventus. Dalot started two matches for Portugal Under-21s and McTominay left the Scotland camp with a knee injury after missing the first game of their double-header.
Sanchez headed straight to London for last weekend's match against Chelsea after being away with Chile. Brought on for the final five minutes, he is now out of action for Everton's visit.
"In this moment (Sanchez) is struggling because he's injured and because he came to the Chelsea match to try to help the team, but his physical condition was not good," Mourinho said.
"I don't think it's ever an easy situation for a player (when they arrive in January), but this season he had a good start, a good pre-season.
"He starts well against Leicester and then he was injured, then he came back and then he is injured again.
"So he is struggling with his condition and I think he is the kind of player that needs to be really, really sharp to play his best game."
McTominay is a possibility to face Everton, as is Jesse Lingard, who has been out for a month with an apparent groin injury. Mourinho also has a decision to make about out-of-sorts striker Romelu Lukaku, whose goalless run for United stretched to an eighth match on Tuesday.
"I always feel the game is the game. I feel that every game 'one day he will score and one day his confidence levels will be back to normal', which clearly they are not there (at the moment).
"But I always feel that every game is the game."
Asked if he felt better to keep giving him the chance or give him a break, Mourinho said: "Well, against Juventus to give him a break, I don't think (assistant coach Michael) Carrick can play as a striker.
"So, against Juventus we played with the players that we did or if we decide to give a rest Lukaku, who plays as a striker? (Marcus) Rashford? And then who plays as a winger?
"So, in this moment, we are not in the best situation to try to think about resting players or trying to find solutions. The solution now is to play with the players we have (fit)."