Frank Lampard's successful start to his managerial career has come as no surprise to Gianfranco Zola.
Lampard, Chelsea's record goalscorer, takes his Derby side to Stamford Bridge for Wednesday's Carabao Cup fourth-round clash.
Zola was a team-mate of Lampard's at Chelsea and is now the Blues' assistant boss.
Lampard's Derby are making a promotion push in the Championship and beat Jose Mourinho's Manchester United in a penalty shootout to set up the Chelsea tie.
Zola said: "You can understand when somebody has a future in this position because to succeed as a coach you really need to have the ability to think over things. It seemed to me that Frank has always had this ability.
"It's not a surprise for me he's doing well and he's going to do well."
Lampard joined Chelsea in 2001 for £11million from West Ham and scored a club-record 211 goals in 648 Chelsea appearances over 13 years. The first two of those Zola was a team-mate.
Lampard is expected to receive a rapturous reception from Chelsea supporters.
Zola is one of the few who has an inkling of what Lampard can expect, having returned to Chelsea as West Ham manager in December 2008, earning a 1-1 Premier League draw.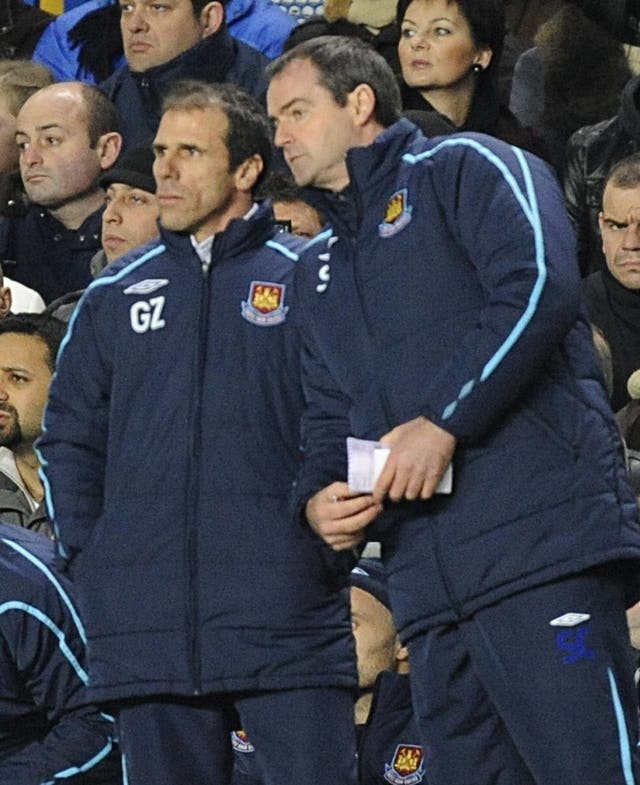 "We're very pleased to welcome him. He's a legend of the club. He's done so much for the club. We really wish him continuously well as a coach."
Lampard is assisted by another former Chelsea player, Jody Morris, and the Blues have granted permission for Derby to field loan players Mason Mount and Fikayo Tomori.
Mount's form for Derby was acknowledged by a call-up into the England squad.
Zola initially had hoped Maurizio Sarri would keep the midfielder, who is doubtful with a foot injury.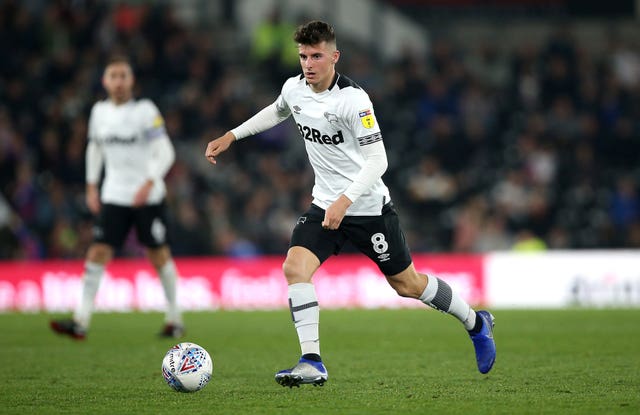 "This was the plan, to keep him at least for pre-season with us. But then an opportunity to send him to play in England in such a competitive league like the Championship came and the club decided it was good for him.
"I like him very much, because he's one of those players that has the mental speed to work out things very quickly. You can see that in the way he plays."
Barkley wears the number eight shirt previously worn by Lampard, but Zola says they are different players.
Zola added: "Frank Lampard making the box was exceptional. The best midfielder I've ever seen having that quality, attacking the box, getting in the box in the right moment. That's why he scored so many goals.
"Ross likes to play more with the ball, to be involved in the action. What I've seen in the last two, three weeks his scoring ability is coming on very well."
Eden Hazard (back), Pedro (illness) and Olivier Giroud (leg) are doubtful, while Ethan Ampadu (knee) has returned to training.