Jack Leach has faced enough adversity in his career to cope with a damp day in Colombo and is raring to prove he can "be the man" for England.
The rain which blighted the one-day series against Sri Lanka returned to write off the opening day of England's final Test warm-up against a Board XI, with play abandoned before the team had even left their hotel.
Plans have been hastily redrafted to accommodate a 50-over match on Friday, theoretically allowing the tourists to bank sufficient practice with bat and ball, but forecasts suggest weather could again intervene.
Left-arm spinner Leach was a surprising omission from the first warm-up match, particularly as he might find himself cast in a prominent role should conditions in Galle next week be traditionally friendly to slow bowlers.
He is more than ready to seize the chance if it comes, though, shrugging aside his lack of overs.
"I'll just keep my nut down, go about my business and try to put some good performances in, even if it's in the nets. I'm not a fan of warm-up matches from a mental point of view," he said.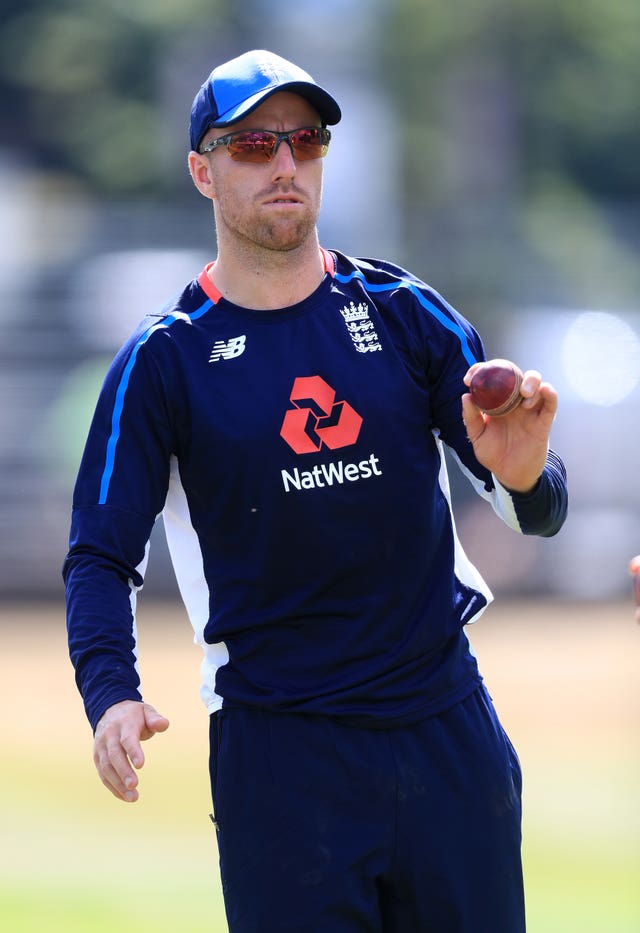 "I want to be positive about wanting to be the man or be part of a three-man spin attack that will take the wickets. I'm excited about that.
"Rhythm is something that comes and goes but I definitely feel I have more skills mentally as a bowler. A few things that happened over the summer probably made me feel a bit more resilient and a lot stronger as a character."
First there was a broken thumb, sustained on the eve of the summer's first squad announcement and then a concussion – sustained while batting against Morne Morkel – just when he needed overs to catch the selectors' eye once more.
For a player whose breakthrough at the top level was already halted once in 2016, by question marks over the legality of his action, nothing is taken for granted.
"It's a bit of a rocky road," he said.
"There's difficult moments along the way but that's how cricket goes and how life goes. The lows definitely make the highs sweeter. I definitely believe those things are there to test me and challenge me and make me better.
"When I'm in the highs, I'm thinking 'right, stay switched on here because it's not going to be long till the next low'.
"When I'm in the low, I'm thinking 'it's not going to be long till I'm feeling good again'. That's a good lesson I've learned and something that keeps me looking forward."
For now that means crossing his fingers for a friendly surface in Galle and the green light to join spin twins Adil Rashid and Moeen Ali.
The pair are virtually inseparable on tour but have already made room in their club for Leach.
"They've let me in," he said with a smile. "I find them both hilarious, they just take the mick all the time.
"We're starting to chat as a group about certain situations. I think it's important that we keep talking and keep building that partnership all together. I've learned a lot from that."