Pep Guardiola is surprised Southampton have struggled to find a spark this season.
Guardiola's Manchester City, the champions, face Saints in the Premier League at the Etihad Stadium on Sunday.
Mark Hughes' side have collected just seven points from their opening 10 games – 19 fewer than City – but Guardiola does not think that tally does them justice.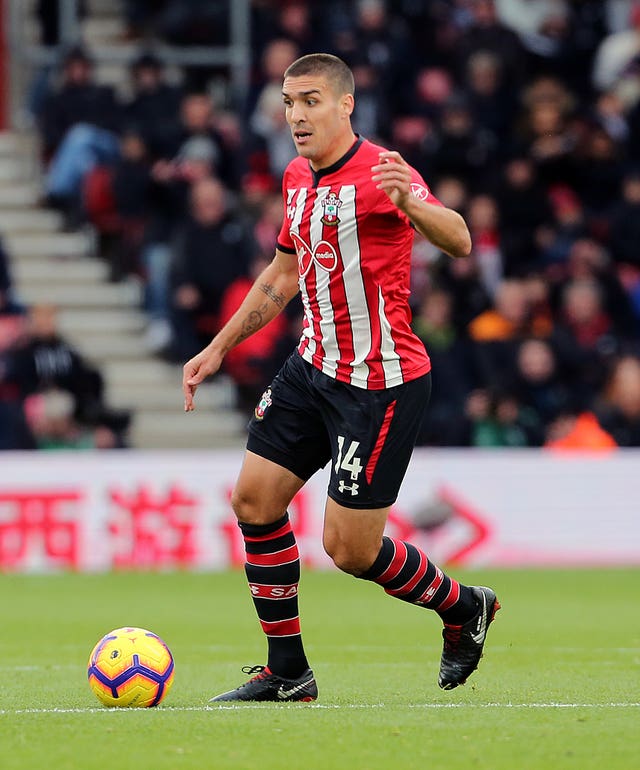 "It's the quality of the players they have. I'm impressed with the quality they have in front, it's strong, and especially in the middle, with (Oriol) Romeu, (Pierre-Emile) Hojbjerg. They have hugely talented players."
Saints proved one of City's most stubborn opponents last season. When they met at Eastlands in November it took a spectacular, injury-time Raheem Sterling goal for City to prevail.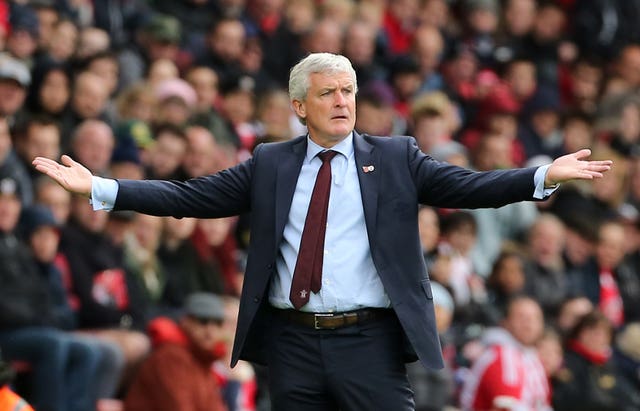 "Last season we suffered a lot, both with (Mauricio) Pellegrino and Mark Hughes," said Guardiola.
"They played five at the back, four in the middle, so deep, so physical. It was so complicated to beat them.
"In this kind of game we have to be sharp, move well in the small spaces, be clever and concede few set-pieces because they are strong there too."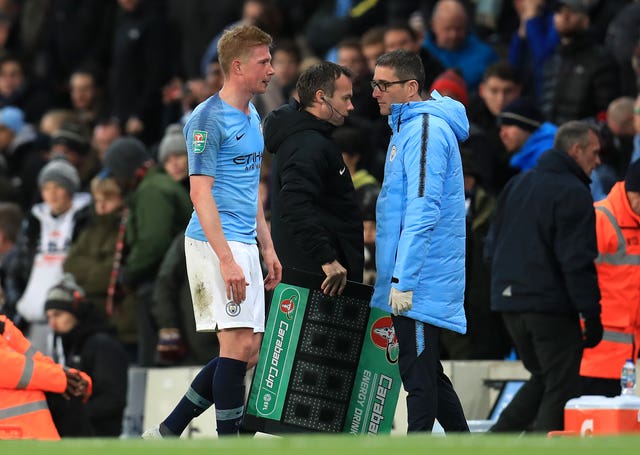 Guardiola said: "We've had just three days for regeneration and they've had one week to prepare, so it will be a tough, tough game.
"In the Premier League now the big contenders miss few points, so that is why you have to be ready to get those points."
City suffered a blow on Thursday as Kevin De Bruyne sustained knee ligament damage that could keep him out for up to six weeks. Ilkay Gundogan could return after a hamstring injury but Nicolas Otamendi is out with a tendon problem.