Marcus Trescothick hopes Keaton Jennings and Rory Burns can "forge their own path" as England prepare to begin life without Alastair Cook.
Cook brought the curtain down on his distinguished career with an emotional farewell at the Oval in September and will be absent from the Test XI for the first time in 12 years when England begin their three-match series against Sri Lanka in Galle on Tuesday.
In his place at the top of the order will be Jennings, the last of a dozen partners Cook worked through after Andrew Strauss' retirement, and newcomer Burns, who might consider himself unlucky not to have been number 13.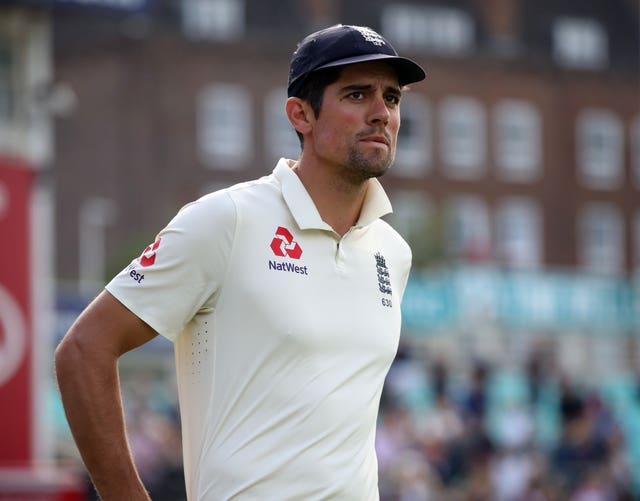 "I think they can forge their own path now, it's not something where they're going into it knowing Alastair is there as someone to be compared to all the time," he told Press Association Sport.
"It's tricky being compared to Alastair Cook at the other end. It's time to move forward and change the style of what they've done. It's a great opportunity to look at something totally fresh.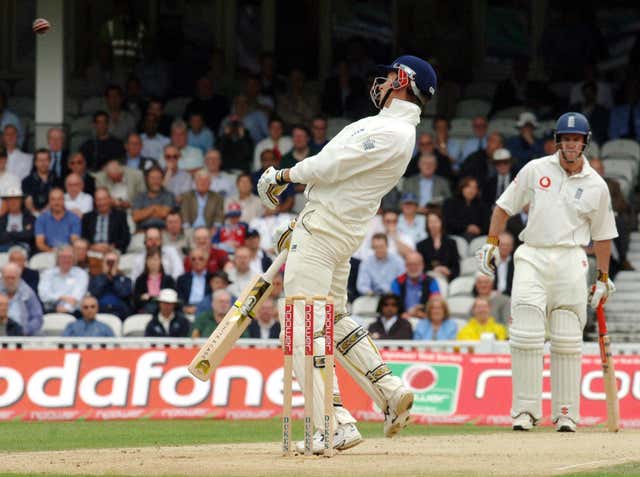 Trescothick is particularly keen for Surrey captain Burns to get a fair crack of the whip.
He comes into the side as the leading domestic batsman of 2018 and with more than 1,000 first-class runs in each of the past five seasons.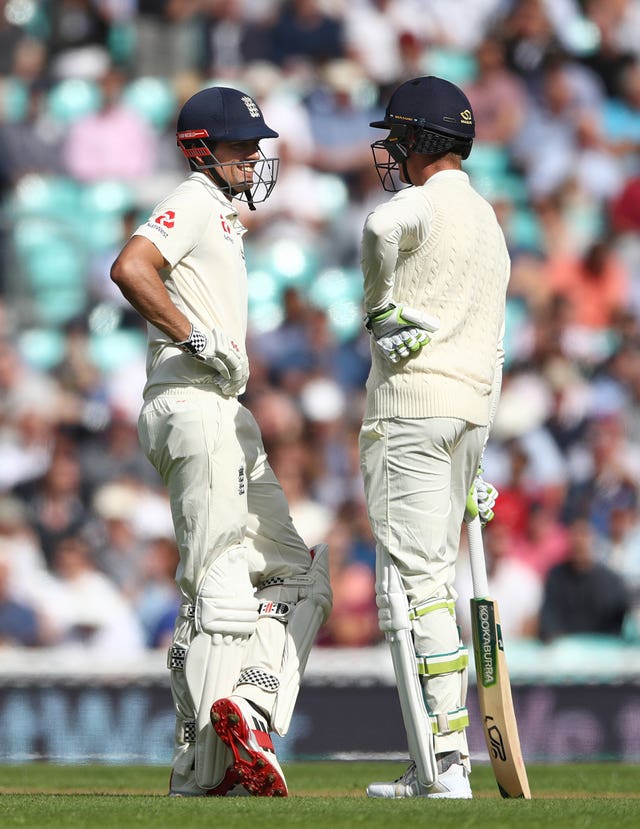 "They way his technique is set up is a little bit different at times but at the point of impact he's no different to anyone else so you need to see past that," he said.
"In England we can get a little bit caught up on how it looks, but it's got to be about the volume of runs not how you go about it.
"If you reverse swept every ball for six and kept making hundreds nobody would bat an eyelid.
"That is the challenge he has to deal with, it's not always as black and white as we expect. But I'm sure Rory will do well if gets the opportunity because he's continued scoring runs for a good period of time.
"This year he was the leading batsman across the board and you have to commend him for that."