Lizzie Deignan wants to ride on to Tokyo 2020 to erase the "horrendous" Olympic memories of Rio.
The 29-year-old Otley racer's sole aim for 2019 is September's Road World Championships in her native Yorkshire.
And Deignan, who under her maiden name Armitstead won the 2015 world title, plans to retire after a third Olympics in Tokyo, hoping to have created positive memories after a fraught Rio Games in 2016.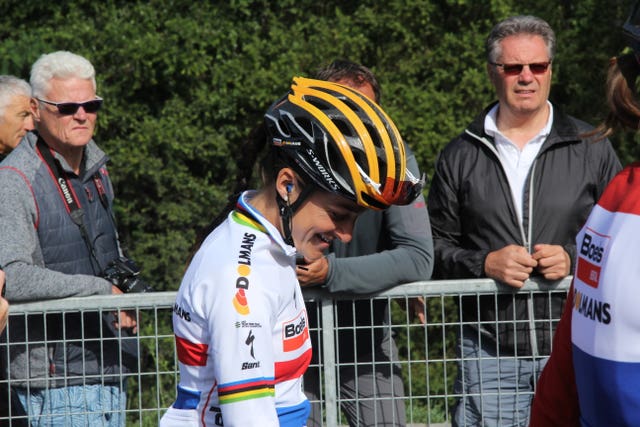 "I want to be a fan of the Olympics again. I want to watch it and love it.
"I don't want to have painful memories of it. Tokyo's my opportunity to do that. Whether I'm successful or not doesn't really matter."
When news of her successful appeal seeped out prior to the Rio Olympics after the Court of Arbitration for Sport threw out UK Anti-Doping's charge, many questioned whether Deignan should take to the Olympic start line at all.
Then the reigning world champion, she had been among the favourites for Olympic gold on Copacabana Beach. After a disrupted, agonising build-up, she finished fifth.
"That was just horrendous, the whole experience," she added.
Deignan intends to return to training this week, now Orla is six weeks old.
She has spoken to 14-time Paralympic champion Dame Sarah Storey and four-time Olympic champion Laura Kenny about balancing motherhood with being an athlete.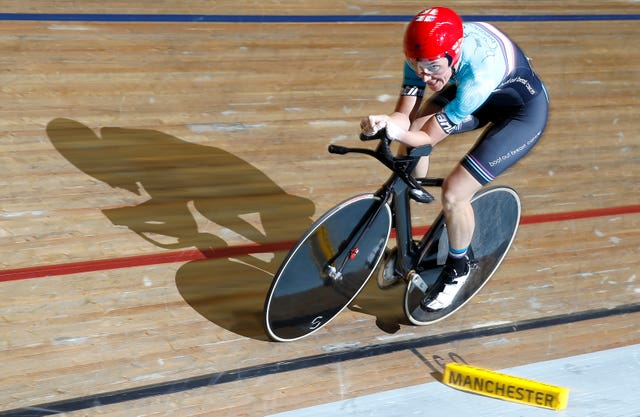 Deignan said: "There are moments in the middle of the night where I'm thinking 'how the hell am I going to do this?'
"But it's been done. That means it's possible. That means it's a challenge. It's meant to be hard. I'm very grateful I'm not the first."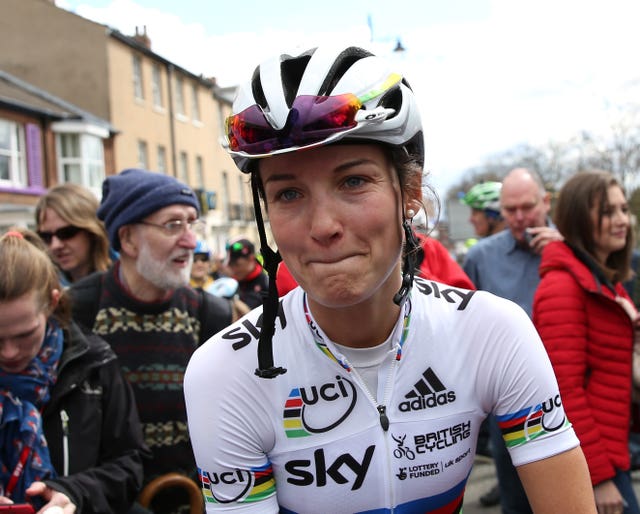 Her priority, though, is the September 28 race from Bradford to Harrogate, where she hopes to win the world champion's rainbow jersey for a second time. She has a home in the town and plans to live there in retirement.
"I have one goal and that's that race," she added.
"I'm not going to compromise any other peak in form. I'm peaking in September."
– Lizzie Deignan appeared at the Rouleur Classic where she launched the Lizzie X Santini clothing range.