Stoke's James McClean has been warned by the Football Association for his use of an offensive word on social media but will face no further action from the governing body.
The 29-year-old winger criticised "uneducated cavemen" who abused him for not wearing a poppy on his shirt, before going on to use an expletive which he starred out.
An FA statement said: "Stoke City's James McClean has been warned by The FA for his use of an offensive word on social media.
"We are satisfied that the rest of the player's postings do not breach FA Rules and, therefore, no further disciplinary action will be taken.
"The FA adds that any discriminatory language or behaviour aimed at any person or persons of nationality or faith, as we understand may have been experienced by the player in this case, is unacceptable."
McClean's post came after he was involved in an angry confrontation with supporters as he left the pitch following Saturday's 0-0 Sky Bet Championship draw with Middlesbrough.
Earlier on Monday, McClean posted again on social media after learning about the FA probe into his actions, alleging that he – like Hibernian manager Neil Lennon who was hit by a coin during the Edinburgh derby – was being treated differently because he is an Irish Catholic.
"Yet week in, week out for the past seven years, I get constant sectarian abuse, death threats, objects being thrown, chanting which is heard loud and clear every week which my family, wife and kids have to listen to, they turn a blind eye and not a single word or condemnation of any sort.
"Huddersfield away last year while playing (for) West Brom where there was an incident with their fans which was on the game highlights where the cameras clearly caught it, yet the FA when complaint was made to them said there 'was not enough evidence'.
"If it was a person's skin colour or if it was anti-Muslim, someone's gender, there would be an uproar and it would be taken in a completely different way and dealt with in a different manner.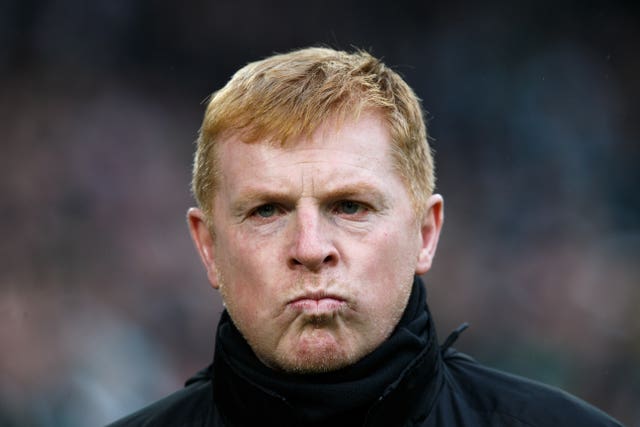 In 2015 Scottish defender Kirk Broadfoot – then of Rotherham – was suspended for 10 games by the FA after being accused of directing sectarian abuse at McClean.
Republic of Ireland international McClean has found himself a target since his arrival in England at Sunderland in 2011 for his refusal to wear a Remembrance Day poppy on his shirt.
It was during his time at Wigan that he outlined his reasons in an eloquent statement in which he said he would be happy to do so if the symbol commemorated only the First and Second World Wars and not conflicts since.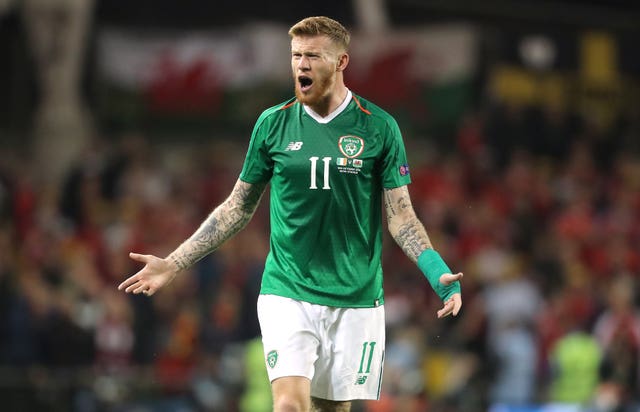 He was not the only player not to wear a poppy on his shirt at the weekend with Manchester United's Serbia international Nemanja Matic also opting against doing so.
Matic said on Instagram: "I recognise fully why people wear poppies, I totally respect everyone's right to do so and I have total sympathy for anyone who has lost loved ones due to conflict.
"However, for me it is only a reminder of an attack that I felt personally as a young, frightened 12-year old boy living in Vrelo as my country was devastated by the bombing of Serbia in 1999.
"I do not want to undermine the poppy as a symbol of pride within Britain or offend anyone. However, we are all a product of our own upbringing and this is a personal choice for the reasons outlined.
"I hope everyone understands my reasons now that I have explained them and I can concentrate on helping the team in the games that lie ahead."