England captain Harry Kane has given a ringing endorsement of the Football Association's decision to honour his predecessor Wayne Rooney in this month's friendly with the United States.
Former captain Rooney will pick up a 120th senior cap in a one-off appearance on November 15 in a match which will be known officially as the Wayne Rooney Foundation International.
The 33-year-old, who now plays for DC United in Major League Soccer, has not represented the Three Lions in almost two years and the decision has been met with varied responses by players past and present.
However, the Three Lions' most prominent current player believes everybody should get behind the idea.
"I think it's great," Kane said after his two goals for club Tottenham against PSV kept their Champions League hopes alive.
"It's a really good thing that everyone should be a part of. Wayne is one the greatest ever players to play for England, the greatest goalscorer to play for England, so why not give him the send-off he deserves?
"I've not spoken to Gareth (Southgate) too much about how he's going to do it when we play but it'll be great to see him again and I'm sure he's looking forward to seeing a few of the boys.
"It's a great experience for the younger players in our team. So I think everyone should get right behind it, and it'll be a good send-off."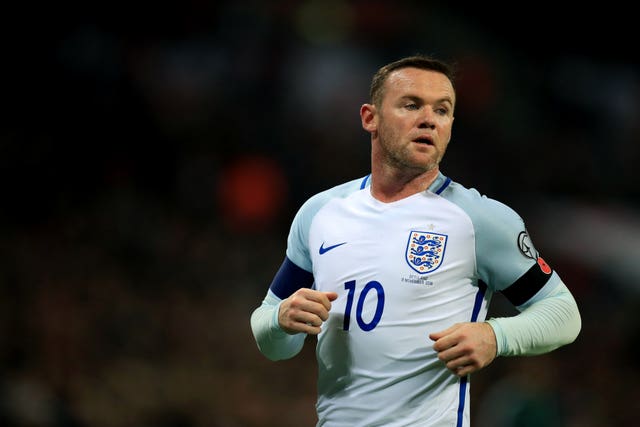 The Spurs striker said: "He deserves it. He was a great captain for us. He was captain when I got into the squad. So if he plays, of course he'll be the captain."
Kane has scored 19 goals for his country in 34 appearances and could easily break Rooney's record.
He said: "There's still a long way to go but hopefully I can stay fit and healthy and score a few more goals. We'll see in a few years how close I am."