England are lining up Ben Stokes or Jos Buttler to fill their problem position at number three.
A 211-run victory in Galle means England will travel for next week's second Test against Sri Lanka in a position of strength and full of belief after their first away win in more than two years.
Not everything went to plan in the series opener, though, Moeen Ali providing the latest – and probably last – piece of evidence that he is not the answer at first drop.
Moeen's eight-wicket haul was his best on foreign soil but a golden duck followed by an 11-ball three means his days at the top of the order are almost certainly over.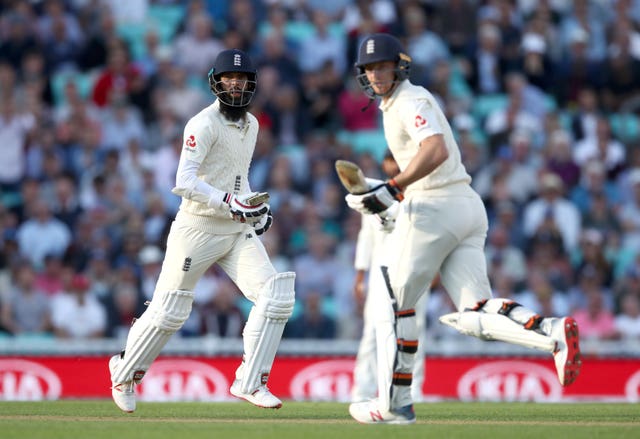 "In the last Test if we'd bowled first, and Mo had bowled 40 overs, Buttler was going to bat number three," revealed head coach Trevor Bayliss.
"But there's Ben Stokes as well. We think in England, Stokes has got as good a technique as anyone else to bat at three.
"Those two are quite capable of batting there. It'll be a bit of a discussion and we'll sit down with those two as well.
"Moeen has had a few opportunities, let's be honest, up the order and at this stage hasn't really taken them. He's been thrown around a little bit but sometimes that's the lot of an all-rounder in the team.
"I think he's had the most success in that middle-lower order. Long term we're starting to get a little closer to a stable order. But there are still one or two decisions to be made."
If Stokes gets the nod England will have to be wary of his workload. He carries a significant burden with the ball and is considered both the best fielder in the side and the hardest trainer.
He has played 64 of his 85 Test innings at number six, scoring all six of his hundreds from that slot.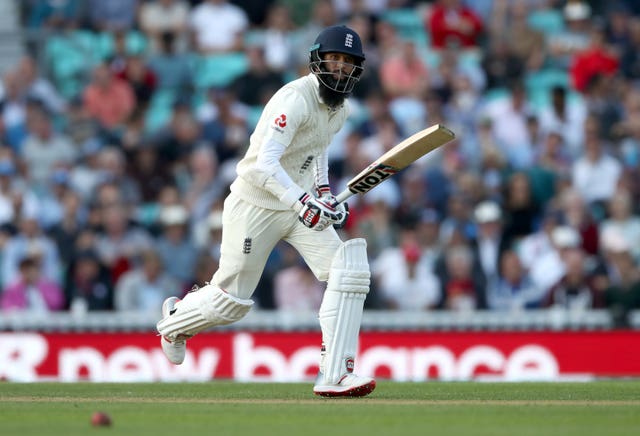 That role is set to be contested in the second Test by Ben Foakes, fresh from a dream debut, and established gloveman Jonny Bairstow, who is expected to be fit after ankle trouble.
"I envisage he will play a lot of Test cricket for England," Bayliss said of Foakes, before confirming all options were still on the table including the Surrey man standing down and Bairstow playing as a specialist batsman.
Bairstow is likely to undergo a rigourous fitness test on arrival in Kandy, with England now under no pressure to rush him back.
His absence at Galle, alongside the retired Alastair Cook and the dropped Stuart Broad, meant England's XI had 342 fewer caps than the previous Test against India at the Oval.
"There is a feel this is the beginnings of Joe Root's team," said Bayliss, suggesting the skipper may be about to spread his wings in the absence of his vastly-experienced predecessor.
"Cooky played a very important role and it was great to have him around. It is just natural that when there is someone around like that it may inhibit the new captain, but as time goes by everyone has to stop at some time and it just seems already on this tour it feels like there is a slight change.
"There are some new, younger players coming into the team and around the squad and it just has that feel about it that this can be the beginnings of a better time."