Manchester City boss Pep Guardiola admires the way his old foe Jose Mourinho has battled through recent adversity.
Mourinho has survived a testing period as Manchester United manager to head into Sunday's derby against City buoyant after a stunning away win against Juventus in the Champions League.
A month ago Mourinho was under heavy pressure at Old Trafford after a run of indifferent results and there were even reports the sack was imminent.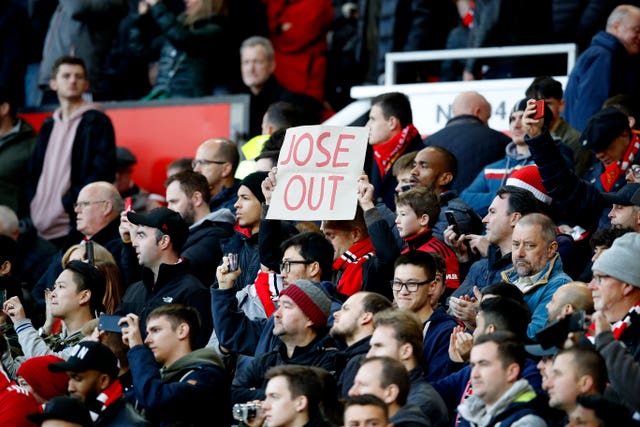 Guardiola said: "I admire not just Jose, all the managers, especially when they have tough problems.
"The situation he lives I have lived in the past myself and when it is going bad I will be in the same position.
"I want to beat all the managers. We are not all friends – it is not necessary to be friends – but I am in the same position and when they suffer I know I will be there sooner or later.
"Especially I admire the managers that react in the tough moments, when you lose games, and, both of us, we are similar.
"The expectation of us all is so high. If we don't win, always we fail. He reacts and still stands up and keeps going.
"We have to win all the titles we play for. We are quite similar in those situations."
This weekend's contest, in which Premier League leaders City will be hoping to open up a 12-point lead over United, will be refereed by Wythenshawe official Anthony Taylor.
Taylor's controversy has caused some disquiet among City supporters, given Wythenshawe's proximity to Old Trafford, but he is a declared Altrincham fan and Guardiola cannot see the issue.
Guardiola – who was asked a direct question about Taylor's appointment at his pre-match press conference – said: "He is going to try to do the best job, like we try as managers and football players.
"I don't think (about it) too much. The important thing is to focus on our game, of course knowing which opponent we have to face.
"Hopefully they can make good decisions for both sides and (it will) be a good game – all parts of Europe are going to watch us. The referee doesn't want to make a mistake (because) he knows people all around the world are going to watch him.
"But if he is a fan of United or City? Anybody can be a fan of whoever he wants. No problem."