The Football Association has sought an explanation from Pep Guardiola following his comments about referee Anthony Taylor prior to Sunday's Manchester derby.
Press Association Sport understands the FA has contacted the Manchester City manager to request his observations and he has until 6pm on Thursday to respond.
Taylor's appointment for City's clash against Manchester United at the Etihad Stadium had caused some disquiet among home supporters.
Taylor hails from the Manchester suburb of Wythenshawe, which because of its proximity to Old Trafford was an issue for some City fans. Yet he is a declared Altrincham fan and the Premier League had no issues handing him the high-profile fixture.
Guardiola commented on this when the subject was raised at his pre-match press conference on Friday. The FA has previously warned managers for speaking about referees before games.
Guardiola said: "He is going to try to do the best job, like we try as managers and football players.
"Mr Taylor is going to try to make a good time. I don't think too much. The important thing is to focus on our game, of course knowing which opponent we are going to face, and that's all.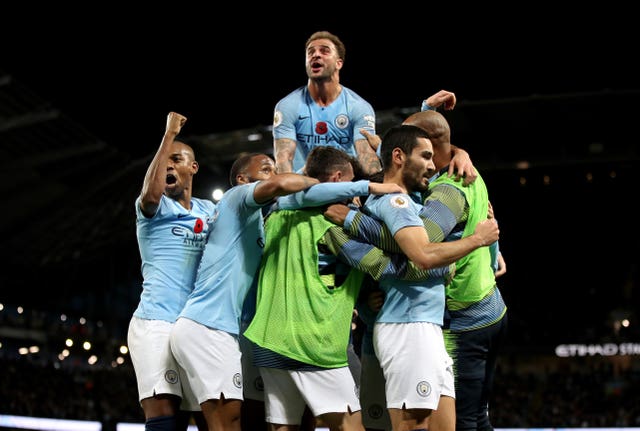 "The referee doesn't want to make a mistake but he knows everybody around the world is going to watch him. He doesn't want to make mistakes, that is pretty sure.
"But if he is a fan of United or City? Anybody can be a fan of whoever he wants. No problem."
Taylor did not make any controversial decisions in a match City won 3-1.