Manchester United have announced reduced quarterly revenue in their latest
financial results but insist the club remain on track for record annual income.
United's revenue of £135million for what is termed the first quarter of 2019
was down from £143.7million in the same period last year.
Commercial and matchday revenue were down, along with operating profit, with broadcasting revenue – up £2million to £42.8million – the only area showing growth.
It is understood the difference can be attributed largely to the fixture schedule which meant United played two fewer games than in the same period 12 months before.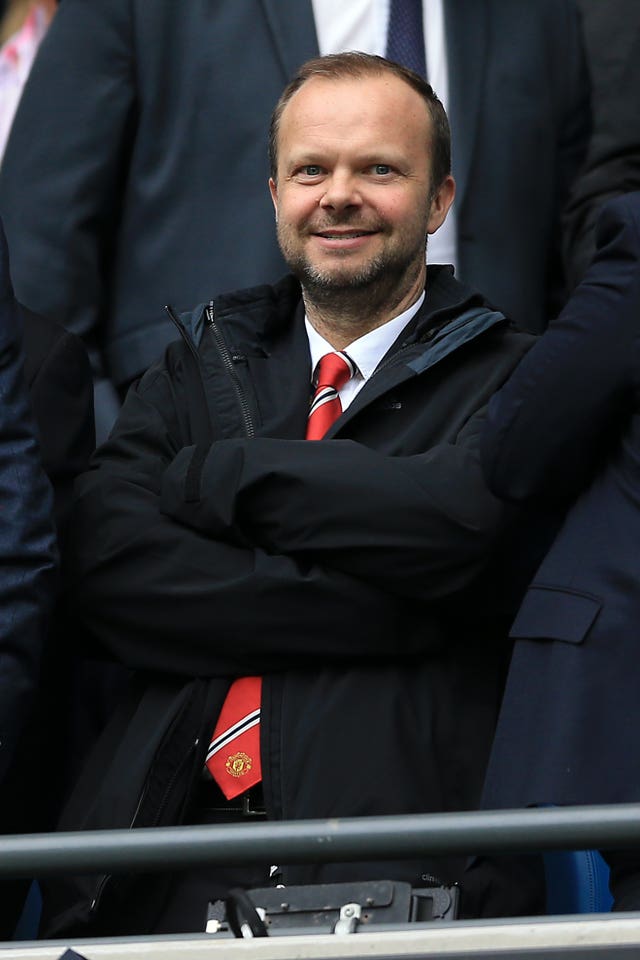 Executive vice chairman Ed Woodward said: "Our financial strength enables us to continue to attract and retain top players and to invest in our academy, as we look to drive the success on the pitch that the club and our fans expect.
"We remain on track to deliver our record full-year revenue guidance, underpinning our long-term, strategic plan to create sustainable growth across all areas of the club."
Wages rose £7.1million to £77million while a smaller summer tour resulted in decreased sponsorship revenue but reduced operating expenses of £28.6million, a decrease of £5.9million.