The daughter of former West Brom and England star Jeff Astle has "begged" members of the Professional Footballers' Association to support its chairman Ben Purkiss' attempt to oust chief executive Gordon Taylor.
Dawn Astle, whose father died in 2002 of a degenerative brain disease, has repeatedly clashed with Taylor over the union's response to the growing evidence which suggests that disease is linked to heading the ball.
Last year, the PFA finally agreed to commit £100,000 for research into the matter, but this was less than 5 per cent of Taylor's 2017 pay of £2.2million and less than 1 per cent of its annual income of nearly £28million.
Those huge discrepancies are just two of the issues Purkiss has raised since becoming PFA chairman last November.
In a tweet sent last week, the 34-year-old Walsall defender wrote he has a "duty to act in the best interests of the PFA" and "sometimes you have to make a stand for what is right". He added that football and footballers are "rapidly evolving and the PFA needs to evolve too".
With this in mind, the law graduate has called for an independent review of the union and, according to reports, this call has been backed by more than 200 former and current players.
The PFA, on the other hand, issued a statement on Friday questioning Purkiss' right to union membership, and therefore his eligibility to be chairman, as he is not under contract at Walsall.
Speaking to Press Association Sport, Astle said: "I would ask, no, beg, all PFA members to fully support what Ben is trying to do.
"The PFA needs reform and it needs to have people in charge who really care about the most important issues facing players, and dementia is one of those."
Press Association Sport has contacted Purkiss and Taylor for comment.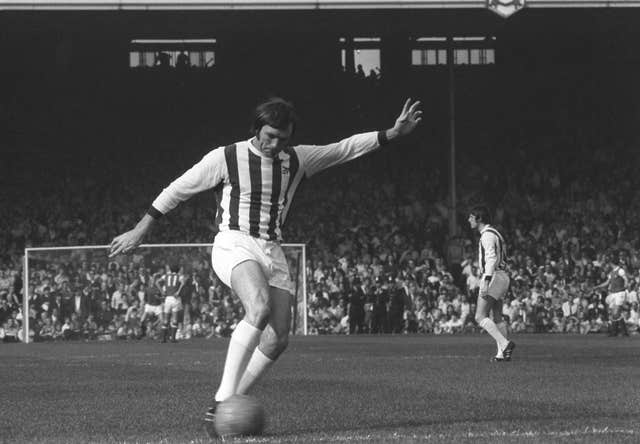 His pay is more in line with what the bosses of the players' associations in American sport earn and has been rising ever since he threatened a US-style players' strike in 2001.
The peace deal agreed then by the outgoing Premier League boss Richard Scudamore has seen the PFA take a percentage of the league's TV income to spend on looking after former players, funding courses, helping current players with problems, contributing to good causes and paying its staff.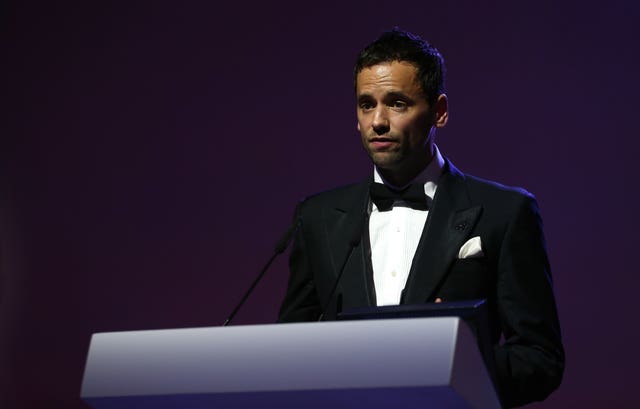 Nevin, who now works as a pundit for the BBC, told PA Sport that Taylor believed he was worth the amount he was paid because of how much money he made the union – money that enabled it to provide significant services for its past and present members.
The 55-year-old, who later had a stint as Motherwell's chief executive, said his prime concern as PFA chairman was always to make sure it could afford Taylor's pay and pension liability.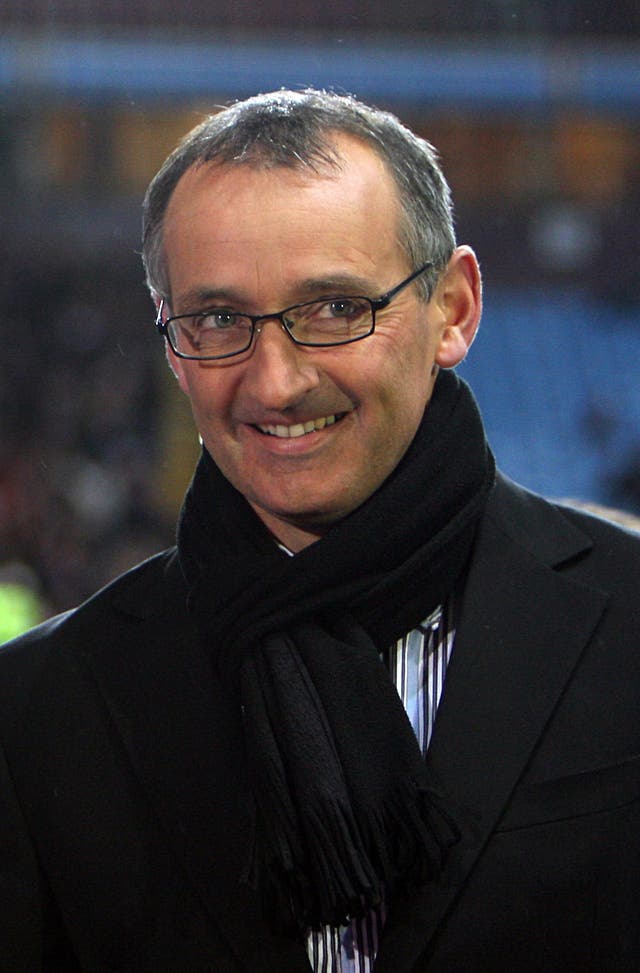 "I'm not here to defend or support Gordon – he is paid a large salary and that will always be a stick to hit him with – but I know the union does a lot more than it gets the credit for," said Nevin.
"I think this is typical of public life. If you do 25 good things and one bad thing, you can bet which thing it is you will be reading about."