Lengthy bans handed to Steve Smith, David Warner and Cameron Bancroft over the ball-tampering scandal will not be reduced, Cricket Australia (CA) said.
The trio were all sanctioned after Bancroft attempted to alter the condition of the ball with sandpaper against South Africa in Cape Town in March.
Then-Australia skipper Smith and vice-captain Warner were handed one-year bans while Bancroft was suspended for nine months.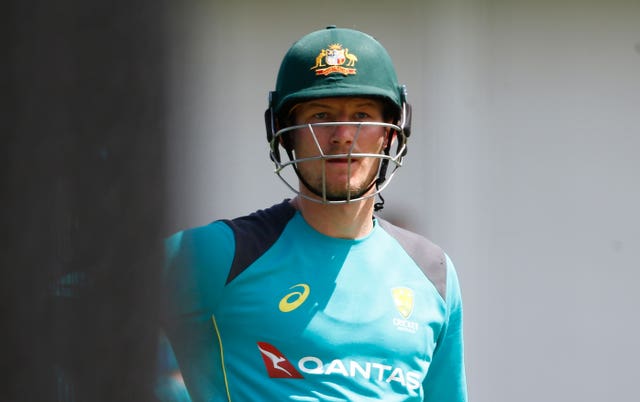 Smith and Bancroft gave a press conference after the third day's play of the third Test against South Africa earlier this year, during which they admitted a pre-meditated attempt to tamper with the ball.
The yellow tape Bancroft was captured on camera rubbing against the ball, and then hiding down the front of his trousers, was in fact sandpaper, CA revealed.
Smith spoke of a "leadership group" making the decision to tamper with the ball and, in announcing the severe punishments, CA revealed Warner, 31, was charged with devising the plan, instructing a junior player – Bancroft – to carry it out and even demonstrating how to do it.
The Australian Cricketers' Association made a submission to amend the sanctions for the three players, but the CA board unanimously decided any changes were "not appropriate".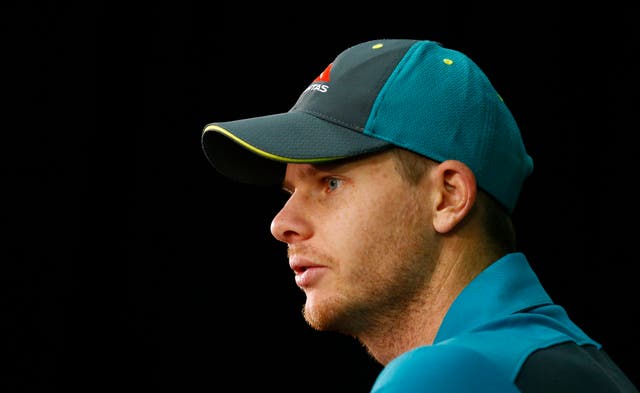 "We believe the ongoing conversation about reducing the sanctions puts undue pressure on the three players – all of whom accepted the sanctions earlier this year – and the Australian men's cricket team.
"As such, the Cricket Australia Board doesn't intend to consider further calls for amendments to the sanctions."
Bancroft's suspension is due to finish on December 29 which will allow him to play in the T20 Big Bash League, while the sanctions on Smith and Warner will see the pair miss out in the competition which runs until February.