Robert Kubica will race in Formula One for Williams next season, eight years after suffering a partially severed right arm in a rally crash.
Here Press Association Sport takes a look at other drivers who have made notable returns to Formula One and how they fared.
Niki Lauda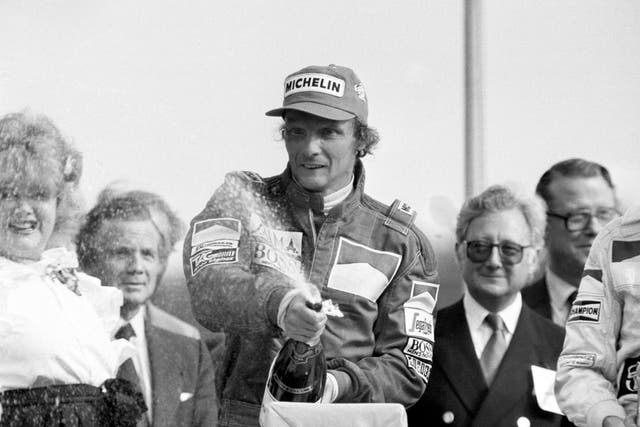 He went on to win the 1977 championship title to add to his victory from two years previously before becoming frustrated with a lack of progress at Brabham and retired in 1979.
However, needing funds for his airline, he answered a call from Ron Dennis at McLaren and was back on the grid in 1982.  He won his third race back at Long Beach and two years later Lauda pipped team-mate Alain Prost to secure his third world title.
Alain Prost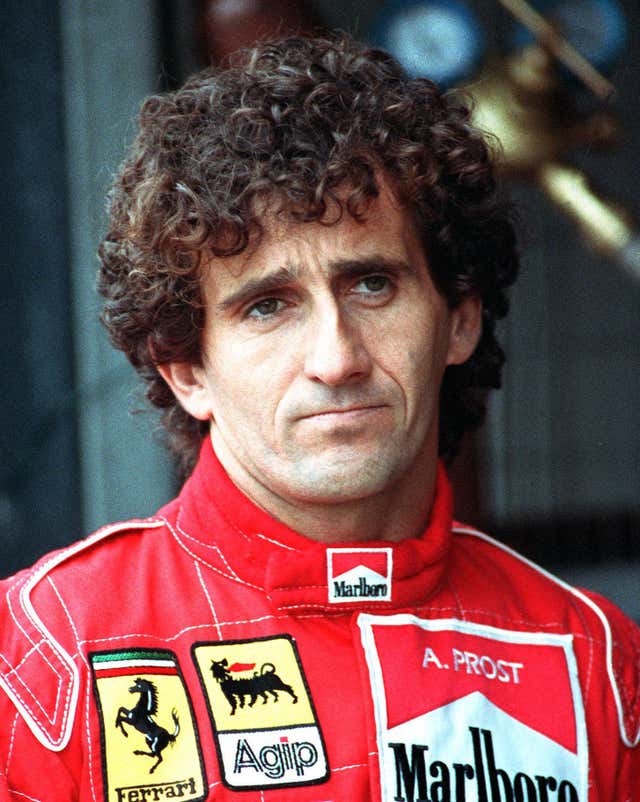 Alain Prost (PA Images/David Jones).
Prost moved to Ferrari in 1990 after his relationship with his then McLaren team-mate Ayrton Senna soured, and initially revived the team's fortunes.
A dismal year followed and, after being fired for criticising the team, Prost moved in to the commentary booth in 1992. However, but he could not bring himself to retire and, after a year out, he joined Williams.
Prost won first time out at Kyalami and sealed the championship with two races still to run. With Senna poised to join Williams in 1994, he finally announced his retirement.
Alan Jones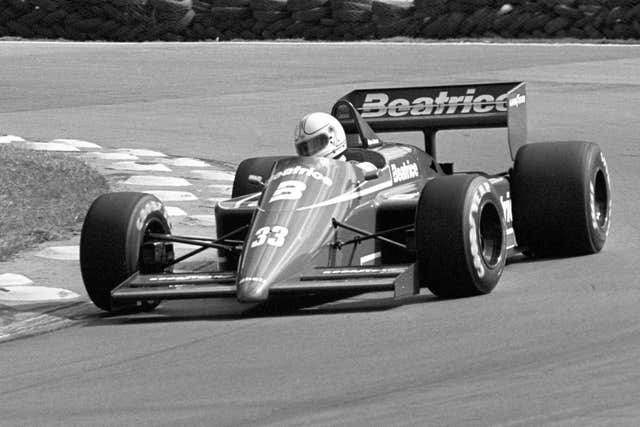 However, after 18 months the lure of the money in F1 was too much and he returned for a one-off drive with Arrows at Long Beach.  He was tempted back full-time late in 1985 and stayed on the following year.
However, the car was unreliable and, after finishing only five of 20 races, Jones finally quit for good.
Nigel Mansell
Nigel Mansell returned to Formula One from Indycar (PA Images/Adam Davy)
The 1992 world champion headed off to IndyCar in 1993 and, after winning that championship, Mansell returned to Williams following the death of Senna.
After a slow start, he won the season-ending Australian Grand Prix but when Williams opted for the younger David Coulthard for 1995, Mansell signed for McLaren.
His debut was delayed amid rumours he did not fit in the car and when he finally appeared at Imola, he finished a lap down on team-mate Mika Hakkinen. Next time out in Barcelona his race ended after 18 laps and soon afterwards Mansell left the team.
Michael Schumacher
The comeback stalled when Schumacher was unable to overcome a lingering neck injury sustained racing motorbikes but the German's interest had been piqued, and later that year came the shock announcement that the then 40-year-old would return to F1 with Mercedes' rejuvenated works team.
Reunited with Ross Brawn, much was expected of Schumacher, but in the end his three-year return yielded just one further podium finish.
Felipe Massa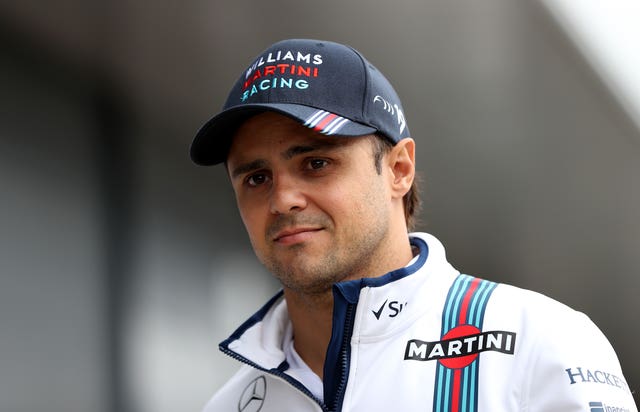 It was a bold decision by the 11-time Grand Prix winner but 2017 was a difficult year for Williams and he bowed out at the end of it, later announcing a switch to Formula E racing for Venturi Grand Prix.
Kimi Räikkönen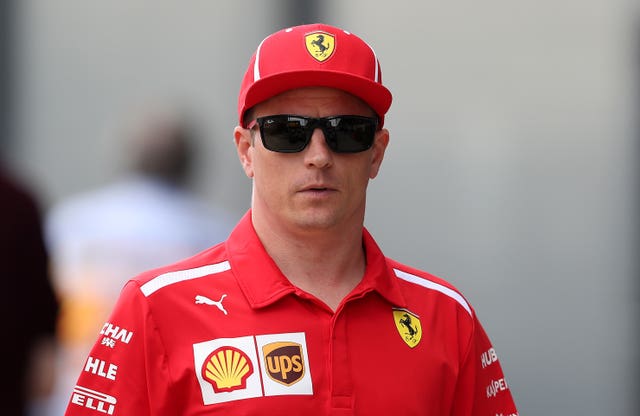 Räikkönen then rejoined Ferrari in 2014 but experienced four unsuccessful years until he won the 2018 United States Grand Prix, ending a run of 113 Grands Prix without a victory.
He finished among the top four overall in the championship on multiple occasions during his second Ferrari stint but it was announced in September that Räikkönen would leave at the end of the 2018 season and shortly afterwards he signed a two-year contract with Sauber.