Pep Guardiola insists champions Manchester City will not be adding to their squad in the January transfer window.
That rules out the prospect of City moving for another defensive midfielder after losing out on Jorginho to Chelsea last summer.
City boss Guardiola also claims thinking will not be altered by Benjamin Mendy's latest injury.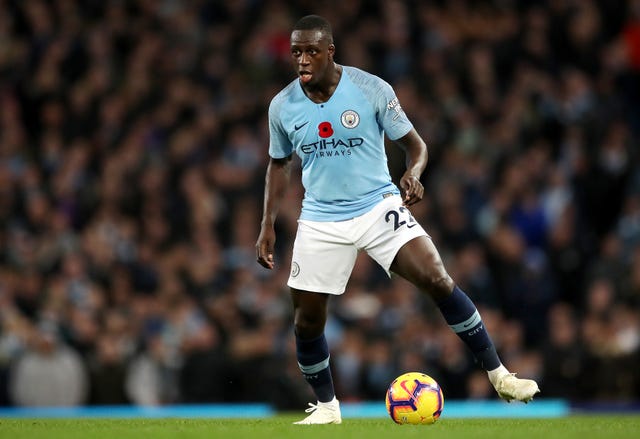 Guardiola said: "No. In January – no window. We are not going to spend anything. I am so happy with the squad, people are coming back, so no."
A January without signings would leave last summer's £60million record buy Riyad Mahrez as the only addition to the City squad since they won the Premier League title last season.
City did invest £57million in defender Aymeric Laporte last January but Guardiola prefers not to do business during the winter window.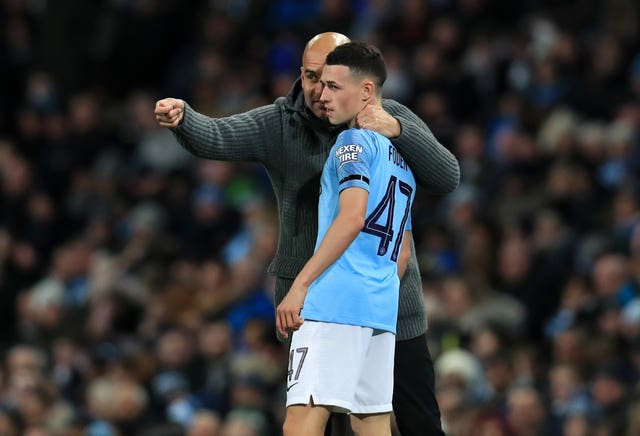 "But I have a deep squad and a lot of players cannot play when I trust them a lot. They believe I don't like them but that is not true! I trust a lot in all the players, all of them and it's a joy to be with them.
"When there are some injuries another one is going to play and, if not, you have a few players in the Academy that maybe are going to help us in a few moments or few minutes. We are not going to go to January in the market, no way."