Maurizio Sarri wants to see more aggression from his Chelsea players from the start of matches.
Third-placed Chelsea are unbeaten in the opening 12 games and face Tottenham at Wembley on Saturday.
Sarri used his pre-match media conference on Friday to again play down his side's title chances and promote Manchester City's.
He also reiterated his optimism that playmaker Eden Hazard will extend his contract, after midfielder N'Golo Kante committed his future to Stamford Bridge until 2023.
Sarri stated his unhappiness with a "mental problem" at the start of the last three games, which he wishes to resolve.
"We had problems with the approach to the match, but not only that, because we have some problem also in the beginning of the second half," the 59-year-old Italian said.
"We have to be careful. We have to be focused on this problem.
"The problem was that the opponents were more aggressive, more determined than us.
"It's not a tactical problem, it's not a physical problem. We have to approach the match in a different way, for application and determination."
The opponents may help provide an answer for Sarri, given Tottenham in a derby is different to Crystal Palace, BATE Borisov and Everton, whose physicality appeared to unnerve Chelsea.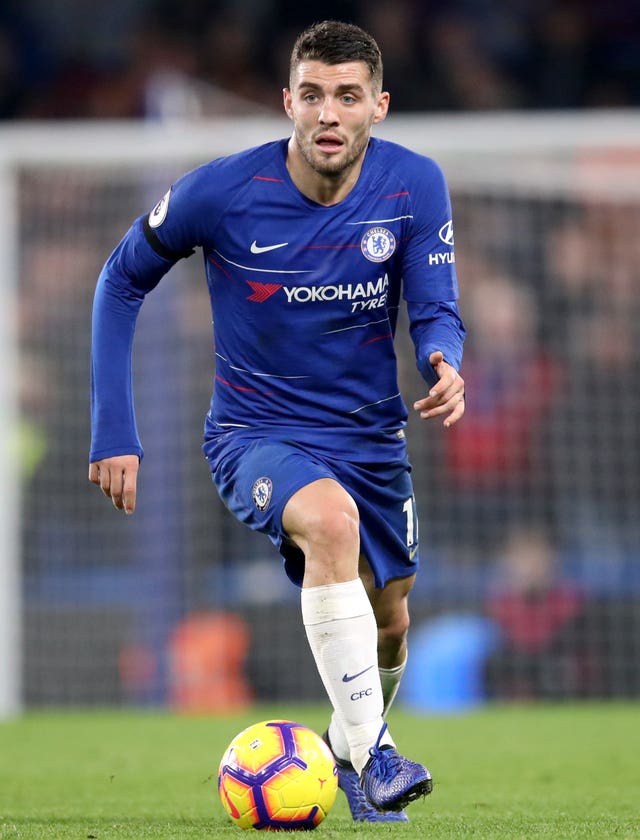 Sarri is impressed with "very dangerous" Spurs.
"We have to be careful not to lose the ball in our half. They are very dangerous in those situations," he said.
Despite the impressive start to the season, Sarri says leaders City are the runaway favourites to win the title, with Liverpool the only side likely to challenge them and Chelsea battling it out for the remaining Champions League qualification spots.
Sarri added: "At the moment in the Premier League there is a team above the others and this team is Manchester City.
"Then there is a very good team, Liverpool. For sure Liverpool will be in the first four positions.
"Then there is four, five teams who will have to fight for the Champions League positions: Chelsea, Arsenal, Tottenham, (Manchester) United and somebody else. Usually there is a surprise."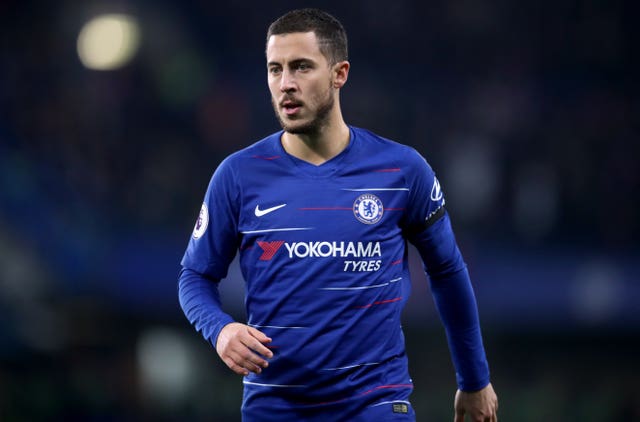 The Belgian has said he is in a quandary about whether to extend his deal or seek a "dream" move to Real Madrid.
Sarri is optimistic Hazard will stay.
"I don't know the evolution of the new contract. I think we can do (an extension)," said the manager.
Asked if he was optimistic Hazard would commit to Chelsea, Sarri added: "I hope so."