Jose Mourinho criticised Manchester United's midfield for lacking "mad dog" spirit in their sloppy 2-2 Premier League draw at Southampton.
Portuguese boss Mourinho criticised United's lack of midfield bite in failing to seal victory after rallying from 2-0 down to scramble a draw.
Stuart Armstrong and Cedric Soares handed Saints the dream start, before Marcus Rashford teed up Romelu Lukaku and Ander Herrera for two United goals in six minutes.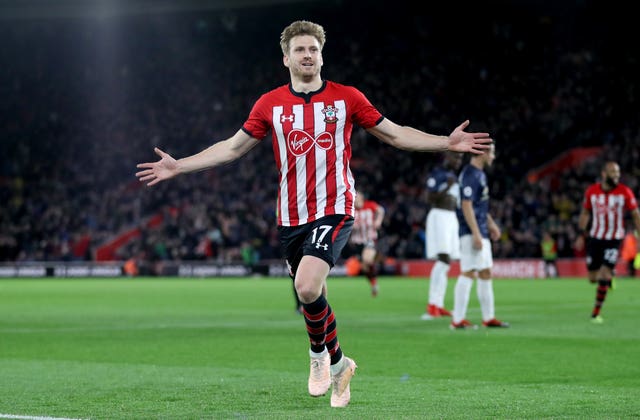 "We don't have many mad dogs; the ones that bite the ball all the time and press all the time," said Mourinho.
"That's the people who are aggressive on the ball, fight hard to recover the ball. It's about that appetite, that fire that you have, you need that to recover the ball faster, and higher on the pitch.
"I'd say Marcus Rashford was a mad dog until he was, very, very tired. Many, many years ago somebody said simplicity is genius, and I agree totally with that old manager who had that brilliant phrase.
"Many many years afterwards, in some areas simplicity is still genius. In the second half we wanted to win, the players showed that desire.
"We wanted it, but we need better decisions, we need to move the ball faster and Southampton were playing for the point.
"Even the little chances they created was because we lost the ball. So we didn't have continuity in our attacking waves. We had one isolated attack, then for five, 10, 15 minutes we couldn't connect with the strikers.
"And that continuity is when you have fluid football, simple football in midfield, and we didn't have that."
"He was asking to come out," said Mourinho, of Rashford.
"Some players with that kind of injury, they don't play for two weeks. But Marcus I'm pretty sure he will be fine for the next one. It was fatigue, lots of running, movement, 75 minutes and he was done.
"The result is not good so I have to say we dropped the points. I think the comeback is good, 2-0 down, 2-2, in normal conditions everyone says it's a point when you had the game lost.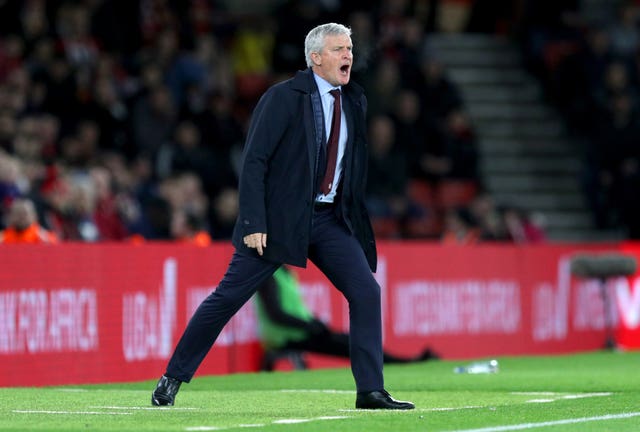 Southampton's winless league run stretched to 10 games, leaving boss Mark Hughes under strong pressure over his future.
The former Wales striker insisted he can cope with whatever flak comes his way however.
"People keep on talking about this pressure that's on me; pressure comes when you don't get results," said Hughes.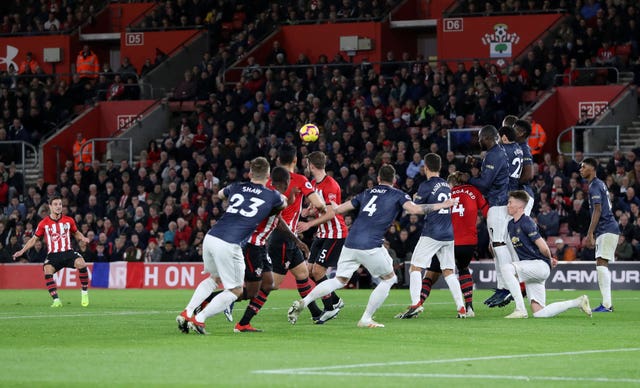 "We can't change overnight to be a top six club, we don't have that capability yet. But we can come again, and we can be better.
"At the moment people think they can raise the pressure question. I understand it. I'll deal with it, it's not a problem.
"You can see by the manner of the performances that everyone is fully engaged and trying to push this club where it needs to be."