Maurizio Sarri says Eden Hazard is in the position to end the uncertainty over his Chelsea future at any moment by agreeing an offer to extend his contract.
The Belgium playmaker's current deal runs until June 2020 and the 27-year-old has admitted his quandary over whether to re-sign with the Blues or seek a "dream" move to Real Madrid.
Sarri says Hazard is considering an offer from Chelsea, rumoured to be worth up to £350,000 per week.
"The club is available to sign a new contract immediately, but it's up to him if he wants to renew or not," Sarri said.
"I want Eden here, of course, but I want him here if he wants to stay here."
Hazard has spoken often of his future and has insisted he will not be leaving Chelsea, the club he joined in June 2012 for a £32million fee from Lille, in January.
However, if no contract extension is agreed by next summer, Hazard may be sold or else Chelsea would risk losing him for nothing at the end of the 2019-20 season.
Sarri added: "I know very well that there are discussions between the club and the manager of Eden every week, I think, so if there is something new, the club will call me immediately."
Azpilicueta is 29 and Chelsea's usual policy is to offer players aged 30 and over only 12-month deals.
Sarri on Tuesday called for the Blues to tie down David Luiz and Cesc Fabregas to new contracts in moves which could challenge the existing policy.
Both Luiz and Fabregas are 32 in 2019, before the end of the season, and the length of any possible extension is a stumbling block, Sarri revealed.
"David and Cesc are leaders. And so I think it's very important for me, for the staff, also for their team-mates, if they stay with us," said Sarri, who was speaking ahead of Wednesday's Premier League trip to Wolves.
"I spoke with the club about this one month ago. I know very well that it's not easy, but I think that we can do a new deal for both.
"The club want a short contract and the players want a long contract. And so it's difficult for this reason. I think at the end we can find a solution.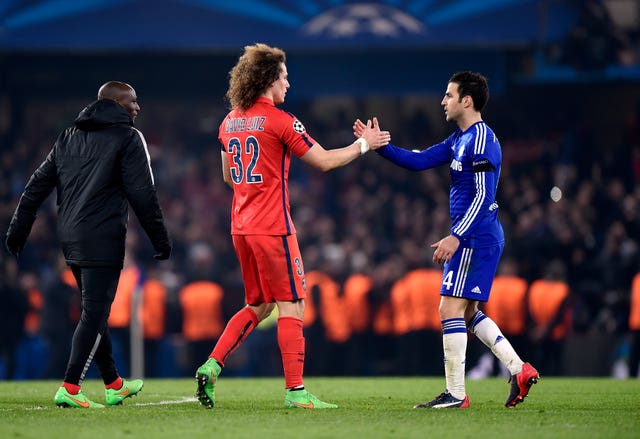 "And it's very difficult to find a central midfielder technically like Fabregas. So I think they have to stay with us."
Luiz is in his second spell at Chelsea, having had a two-year stint at Paris St Germain.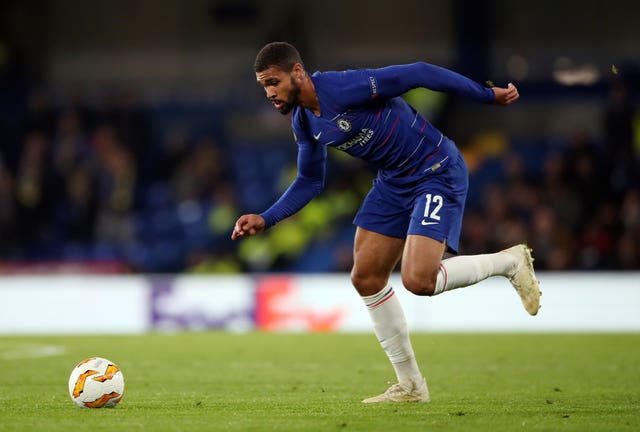 Asked about the possibility of a move, Sarri said: "No. I want him to stay with me, to stay with us. I think there is no chance."
Loftus-Cheek came off the substitutes' bench to score Chelsea's second in last Sunday's 2-0 win over Fulham and could start in the Premier League for the first time this season on Wednesday's trip to Wolves.
Midfielder Mateo Kovacic (ankle) and left-back Marcos Alonso (back) are doubts for the trip to Molineux.