Manchester United suffered the latest setback in their troubled season on Sunday as they were beaten 3-1 at Liverpool.
And there were some strong views about the Old Trafford club aired by prominent names both before and after the game.
Here, Press Association Sport looks at some of what was said in relation to Jose Mourinho's United, who are sixth in the Premier League table, 19 points behind leaders Liverpool and 11 off fourth place.
Gary Neville – former United captain
(Asked if he felt a change in management at the club was inevitable) "Yeah, I think it will happen. Whether it happens during the season. I think that my preference always would be to try to get to the end of a season.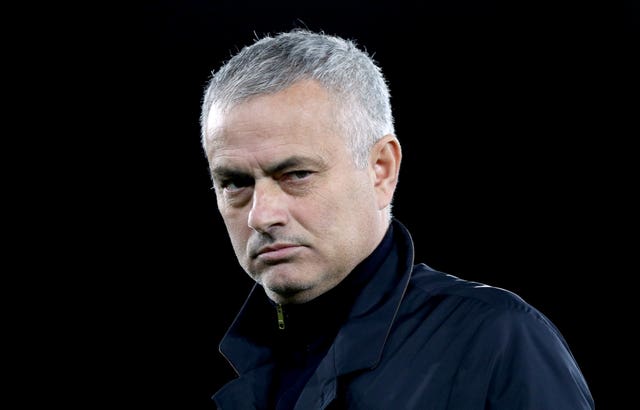 "There isn't that experience or knowledge in the football club above him to be able to manage, control and handle him. You listen to press conferences and they are not sure what he's going to say next and they don't know what to do with him.
"Manchester United need to reset. And it's not just the manager, it's deeper than that.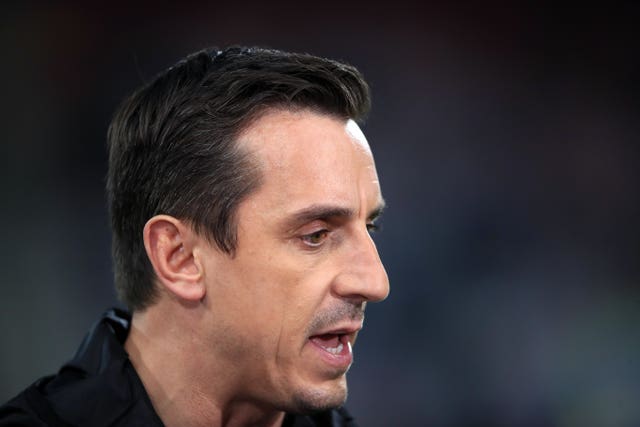 Roy Keane – former United captain
"I think there's one or two problems with players obviously not on top form, and the obvious one being Pogba. If Pogba's sitting on the bench today, watching that game and not getting on, then you're thinking his days must be numbered. I don't think they'll do anything with Pogba in January but come the summer you move him on and it's no big deal, he's left Man United before.
"If you came down from the moon and didn't know anything about Man United, and you looked at Man United today, you'd be thinking they're an average probably Premier League team. Some of these players, I feel, just aren't good enough for Man United."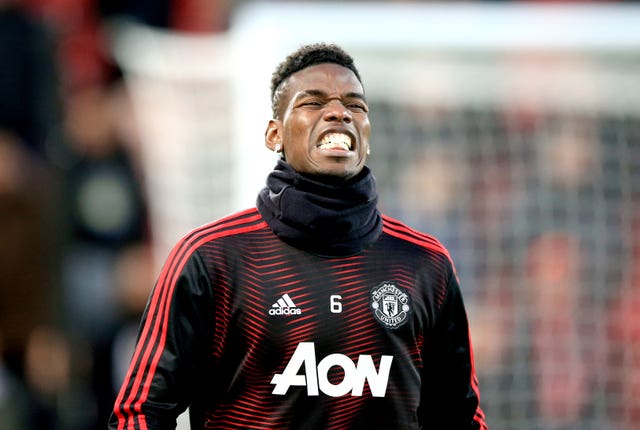 "I think when you're a manager or working on the sidelines you want to be able to trust most of your players. I don't think Mourinho has too much trust in a lot of the United players."
Alan Shearer – Former England captain
"At the moment in that Manchester United team, only David De Gea is performing to his potential.
"But it's not always the manager's fault. I don't think many United players came off on Sunday thinking they had done their best."