Wayne Rooney revealed he texted Ole Gunnar Solskjaer after his appointment at Manchester United to urge him to bring back the sense of enjoyment which had entirely disappeared under Jose Mourinho.
United's all-time record goalscorer said sacking the Portuguese was "the right decision" and there was certainly an immediate impact on the pitch as caretaker boss Solskjaer oversaw a 5-1 win at Cardiff in his first game.
Rooney hailed the win as a "massive result" and said no one at Old Trafford had been enjoying life under Mourinho.
He said on BT Sport: "I played with Ole, so I thought I'd give him a message of congratulations, my feelings of how it's been from speaking to some players and what I felt needs to change.
"First of all it was just get the lads enjoying playing football. I think that's what the lads wanted, that's what they were after and he's definitely the guy to make them do that.
"Not just the players, I think the whole football club – I'm sure (executive vice-chairman) Ed Woodward was the same, the staff, the kitchen ladies, the kit men, everyone – they weren't enjoying it."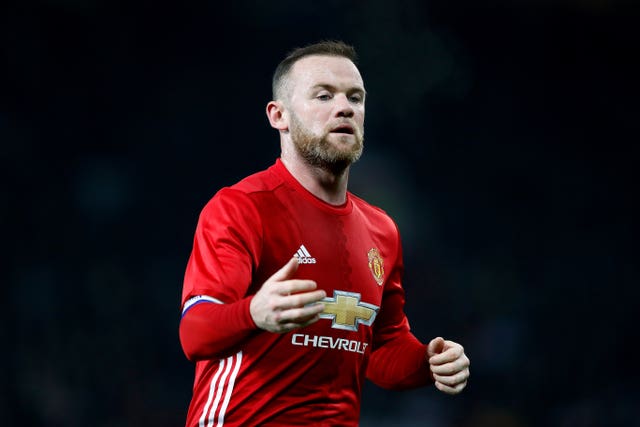 He said that the "relationship between some of the staff and some of the players obviously wasn't great" under Mourinho, whose two-and-a-half year reign was brought to an abrupt end on Tuesday.
Speaking before the Cardiff game, he said: "I stay in touch with a lot of people at the club, speak to them quite a lot – certainly this week – and I think, to be a successful football club, you need everything to be right.
"You need the staff at the training ground to be right, the groundsman whoever that is, they need to feel happy and that rubs off, that rubs off on the players and I think that relationship between some of the staff and some of the players obviously wasn't great.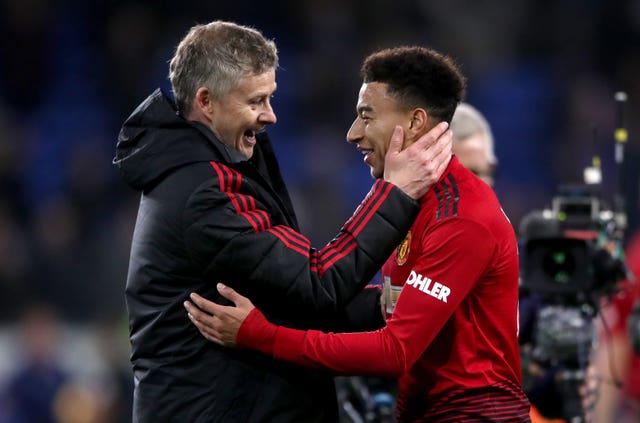 "I think it's a good move for the club, while it gives them a bit more time to make sure they get the right manager in place in the summer."
Despite his cheerful demeanour, Solskjaer has warned he will not hesitate to replicate Ferguson's hairdryer treatment if necessary.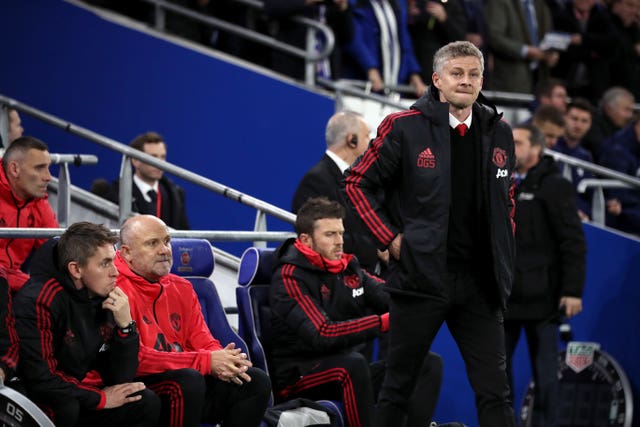 "It's all right saying we want smiles back on the faces – the only thing really that brings smiles is winning football games and being successful," the former England and United captain said.
"Ole knows that, he's worked under Sir Alex for a long time. I'm sure he will try and take a lot of his traits into that dressing room.
"It's a big opportunity for Ole as well to come and show how good a manager he is and try and get the best out of these players and some of the players need to step up now."