What the papers say
Colombian James Rodriguez looks to be in high demand as rumours swirl his loan spell at Bayern Munich is coming to an end. After an unsettled period with Real Madrid, the 27-year-old has spent the last two years with the Bundesliga champions but is now reportedly ready for a move. With Zinedine Zidane overhauling his Real squad, Liverpool, Manchester United and Arsenal have all been put on alert to the midfielder's situation, the Mirror reports.
Ole Gunnar Solskjaer is also looking to transform his team in the hope of a more successful 2019/20 campaign and, with that in mind, the Manchester United boss has four players he wants to offload, according to the Mirror. Among those likely to be walking away from Old Trafford are full-back Matteo Darmian, Belgium striker Romelu Lukaku, Spanish midfielder Juan Mata and Argentina defender Marcos Rojo, the paper says.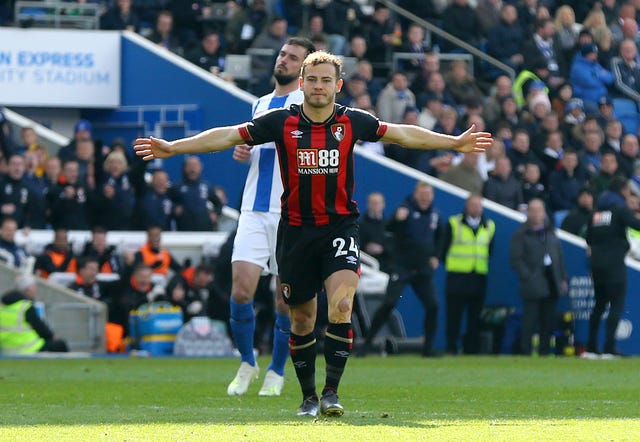 Social media round-up
Players to watch
Mario Fernandes: Newcastle are preparing a £26.4million bid for the CSKA Moscow defender, the Mirror reports, with Atletico Madrid also believed to be keeping tabs on the 28-year-old.