England head into their penultimate World Cup group game vulnerable after back-to-back defeats against Sri Lanka and Australia.
That their opponents are India, the side who have just leapfrogged them on top of the world rankings, only increases the potential for drama. Here, PA assesses the talking points.
England fit for purpose?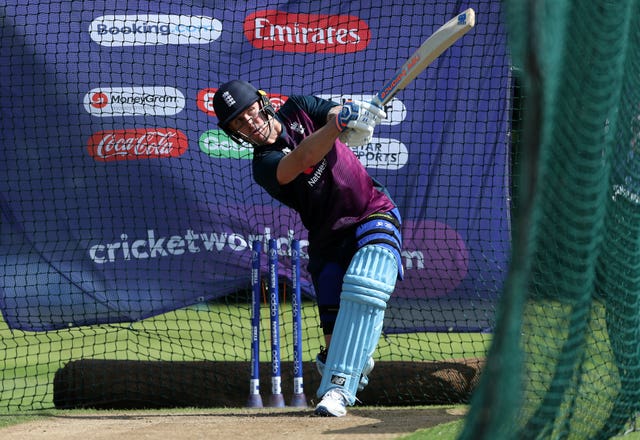 Home or away?
Jonny be good?
Jonny Bairstow is a player who seems to thrive on adversity, churning out some of his best knocks when he feels under pressure or believes he is being challenged in a new or unfamiliar position. A tetchy media appearance following defeat to Australia, during which he suggested some pundits were willing the team to fail, hinted that he was working himself into a siege mentality that could yet pay dividends, even if former England captain Michael Vaughan did not see it that way. His battling century in Colombo last winter, one game after being left out of the Test side, was one of his best ever and how England need him to deliver another statement here.
In a spin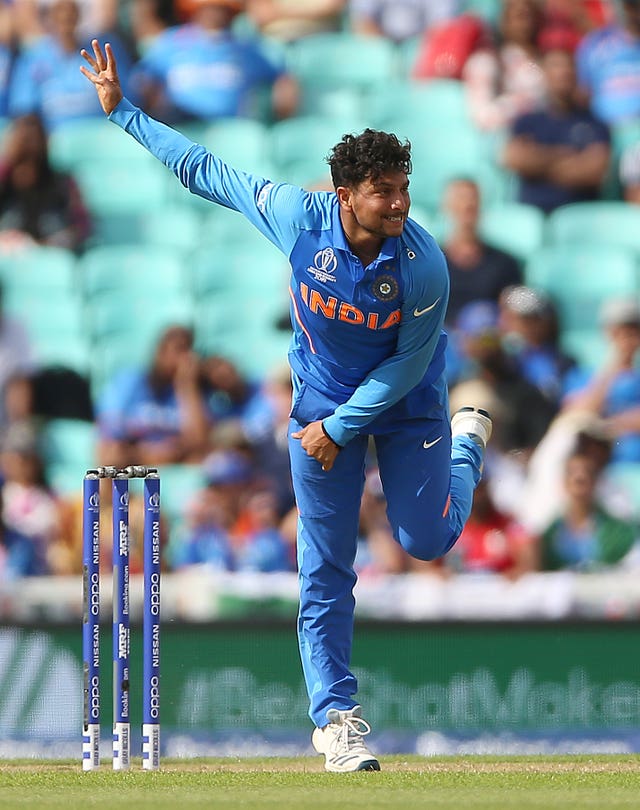 Orange is the new blue