Manchester United have made their worst start to a Premier League season after Monday night's 1-1 draw with Arsenal at Old Trafford.
Here, the PA news agency examines the numbers behind United's miserable start to the season and looks at how manager Ole Gunnar Solskjaer compares to his predecessors.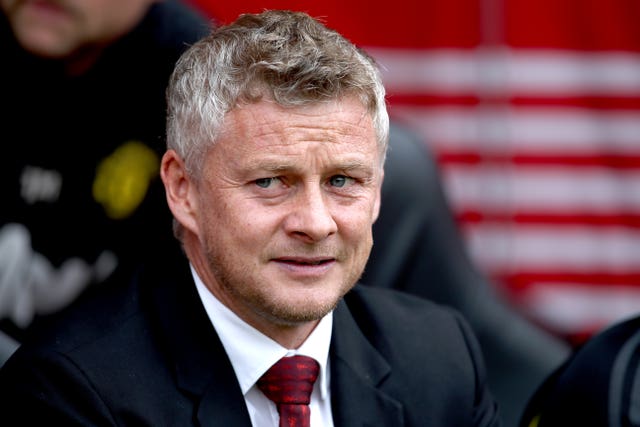 Fall from grace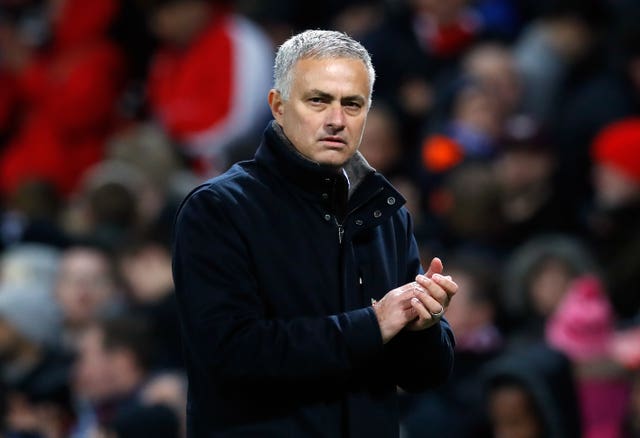 Ole at the wheel
The figures make bleak reading for Solskjaer when comparing the Norwegian's record with his predecessors. Mourinho – who would be sacked in December – made a poor start last season, but his 10-point haul from the first seven games was still one more than Solskjaer has managed 12 months on. David Moyes also took 10 points from his first seven games in the 2013-14 season, while Louis Van Gaal won 11 and 16 points in the respective 2014-15 and 2015-16 campaigns.
30-year low