England wrapped up their Euro 2020 qualifying campaign with a 4-0 win in Kosovo while Wales kept their hopes alive with a 2-0 win Azerbaijan.
Northern Ireland's bid for automatic qualification ended but their creditable goalless draw with Holland offered hope for the play-offs.
The sporting weekend also saw Tommy Fleetwood claim a notable win in South Africa but Great Britain's dismal winter rugby league tour ended in defeat in Papua New Guinea.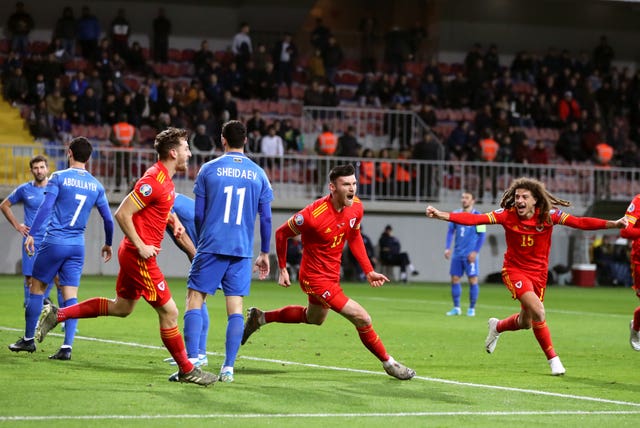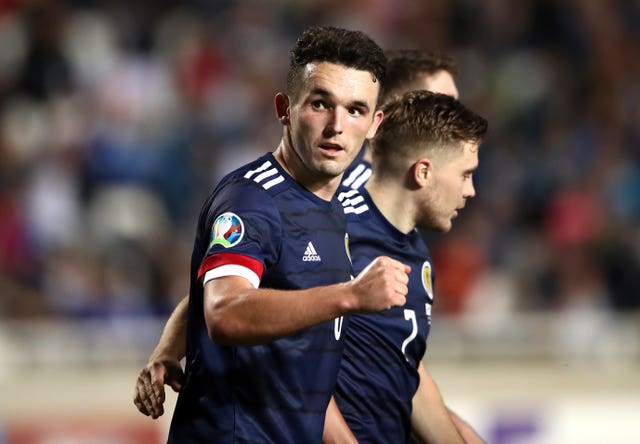 Jofra Archer took three wickets as England's warm-up match against New Zealand A in Whangarei ended in a draw.
The Ferraris of Sebastian Vettel and Charles Leclerc collided in a thrilling finale at Interlagos