Three-time winner Martin Adams believes the decision to move the BDO World Championships to the O2 Arena was a "mistake" – and has called on chairman Des Jacklin to stand down.
Wayne Warren won an all-Welsh final to become the oldest BDO world champion with a 7-4 victory over Jim Williams in London on January 12.
The British Darts Organisation, though, came in for criticism after it was revealed on the eve of the tournament that prize money was to be significantly reduced, with ticket sales at Indigo below expected levels.
Following the announcement, Fallon Sherrock, who made history by reaching the third round of the PDC World Championship, opted against entering the women's event.
Warren went on to collect a top prize of some £23,000 – which was down from a £100,000 purse received from 2010 to 2019 when the championships were held at the Lakeside in Surrey.
The 57-year-old claimed the "absolutely devastating" reduction had taken the shine off his world title win.
Adams, who claimed his third BDO crown in 2011, was beaten by fellow former world champion Scott Waites in the first round at Indigo.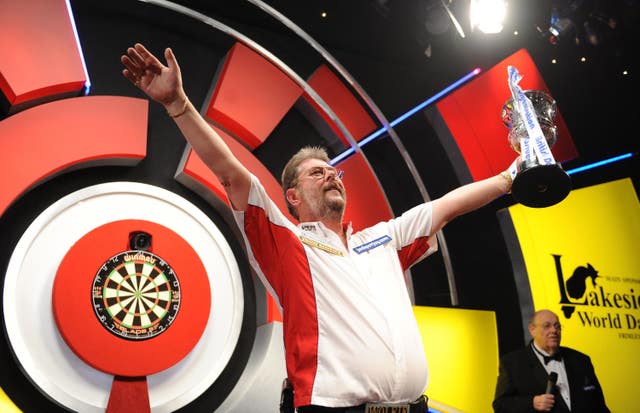 Adams, 63, feels the players had done their best to make the tournament a success, but wants a change of leadership to help move the BDO forwards.
"The one consistent thing with the tournament, wherever it has been played, is the players that feature – they all perform to the best of their ability, to put on a good show for the people in there and also for the TV audience," Adams told the PA news agency.
"Unfortunately, personally to sum it up in one word, moving it was a mistake.
"I find it outrageous really in many ways that the winners have gone back to the days of the late 1980s. It is really sad indeed."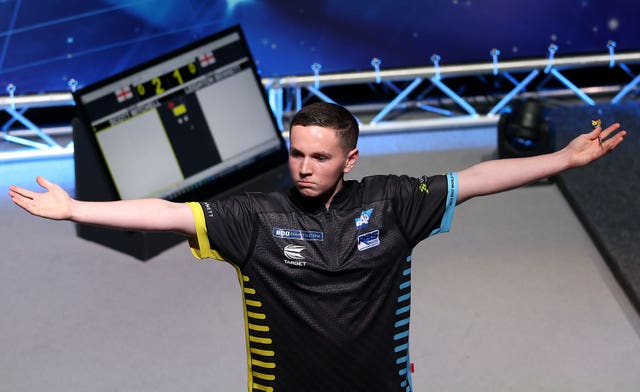 However, under the current regime, 'Wolfie' cannot see much changing for the BDO's showpiece event.
"They certainly need to do something, maybe like bring people on board. They do need some form of business expertise there," said Adams. "I think the current chairman should walk. I think he should go.
"The counties should have a strong look at how they want to progress forward. The voting power is with the counties, they are the people who effectively own the BDO."
Adams, who is an ambassador for Prostate Cancer UK, added: "I have even had people talking to me about it, what can I do to help?
"Well until the counties make up their mind on what they want, no amount of help on offer can be used.
"I am sorry to say but if Des Jacklin was a football manager, he would have gone straight after the Masters – they would have sacked him prompt.
"If it was football he would be out, but why the counties are still putting up with him I don't know."
PA has contacted the BDO for comment.
:: One in eight men in the UK will get prostate cancer. For more information visit www.prostatecanceruk.org