The draw for the 2020-21 Nations League takes place in Amsterdam on Tuesday evening.
Here, the PA news agency answers the key questions on what to expect.
When is the draw?
The draw is due to start at 5pm UK time on Tuesday, March 3.
What is the Nations League all about again?
Is it linked to World Cup qualification?
Is there promotion and relegation?
Yes, teams who finish bottom in the groups in Leagues A and B will be relegated, while there will be relegation play-offs in League C.
What is the format?
Teams compete in four-team groups based on rankings – for instance the top 16 teams in the UEFA rankings compete in League A. Teams play home and away between September and November 2020. The winners of the groups in League A will contest the Nations League finals in June 2021.
Who can England be drawn against?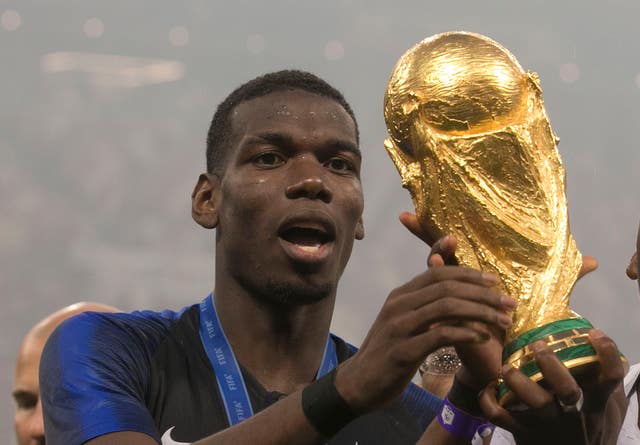 Plenty of interest in League B