style="clear: both; line-height: 1.4; margin: 0px 0px 0.75em; padding: 1.5em 0px 0px; color: #666666; font-size: 1.625rem; font-weight: 300;">What has definitely been cancelled?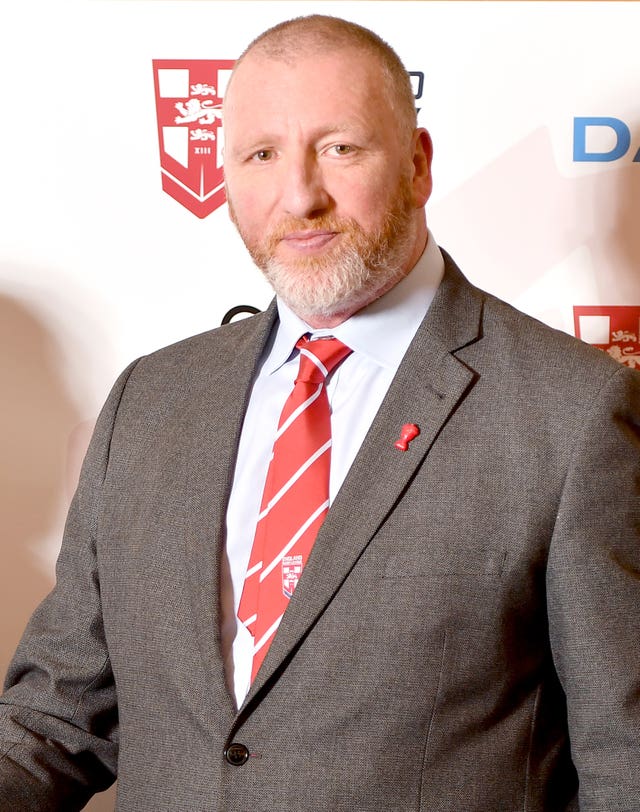 Which events have been postponed and until when?
Super League played on while the majority of other sports shut down but eventually bowed to the inevitable by calling a halt on March 15. The Rugby Football League also postponed fixtures in the Championship, League 1 and the community game up to April 3 but that is a nominal date and will be extended. The Challenge Cup is due to resume on the weekend of April 4-5 but will be put on ice. The NRL was almost the last man standing but, after playing matches behind closed doors at the weekend, took the decision on Monday to shut down indefinitely.
What is likely to go soon?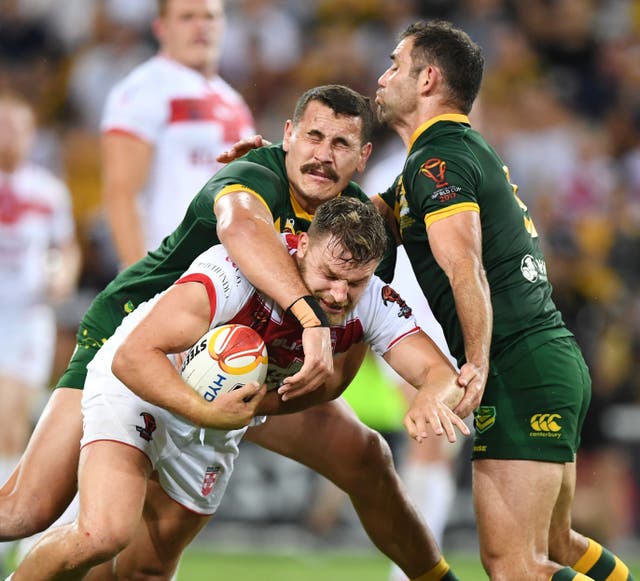 Is anything likely to remain on in 2020?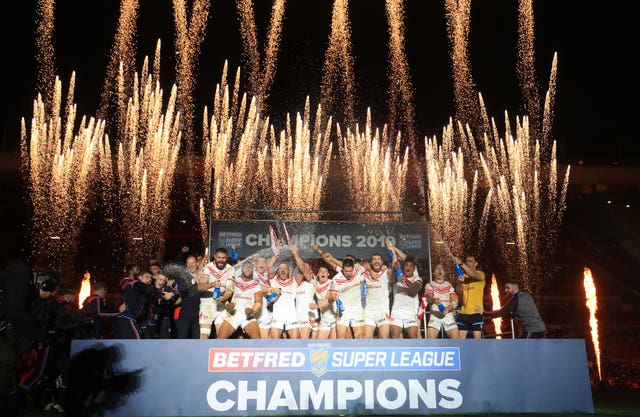 Where does the sport go from here?
There seems little doubt that when rugby league eventually returns it will look very different. The majority of Super League clubs look sufficiently well equipped to survive – Salford Red Devils are thought to be the most vulnerable – but it would be no surprise if the crisis claims one or two of the smaller, part-time clubs in the Championship and League 1. One of the big questions is whether the league will persist with promotion and relegation or put everything on hold for 12 months.