The postponement of Tokyo 2020 until July 2021 due to the coronavirus pandemic is the latest instalment in the chequered history of the Olympic Games.
Two world wars saw the Games cancelled in 1916, 1940 and 1944 while terrorism left its mark on the Olympics in 1972 and 1996.
Here, the PA news agency looks at the darkest moments in Olympic Games history.
Berlin 1916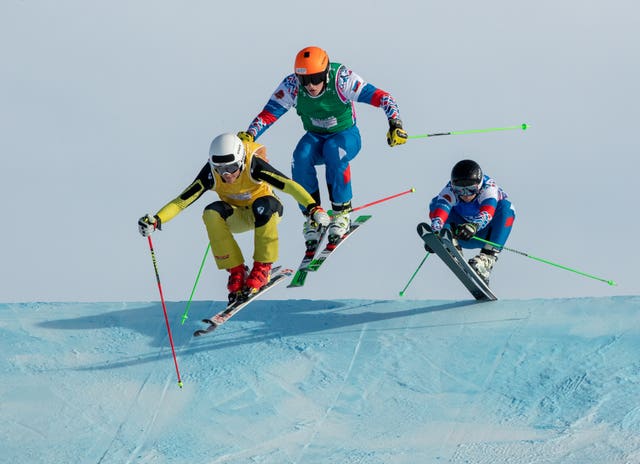 Tokyo 1940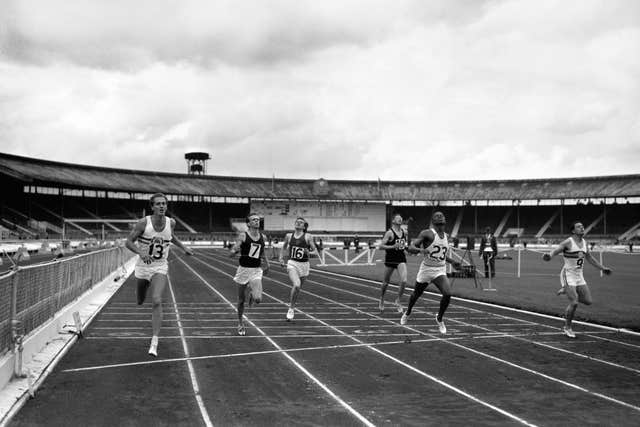 London 1944
Munich 1972
The Munich Olympics were tainted by tragedy when the Palestinian terrorist group Black September took 11 Israel team members hostage and killed them along with a West German police officer. Police officers killed five of the eight Black September members during a failed attempt to rescue the hostages. The other three terrorists were captured, but later released in a hostage exchange following the hijacking of an aircraft. Competition continued after a 34-hour suspension and a memorial service, but the remaining members of the Israel team withdrew from the Games and left Munich.
Atlanta 1996