Wimbledon has become the latest big sporting event to be cancelled because of the coronavirus pandemic this week.
Organisers made the final decision at an emergency board meeting, with the inevitable outcome reached.
All England Club chairman Ian Hewitt said it was a decision made "with the highest regard for public health and the wellbeing of all those who come together to make Wimbledon happen".
Here, the PA news agency answers the key questions around what the cancellation of Wimbledon means.
Why cancel now?
Although Wimbledon was not due to start until June 29, preparations for the tournament would have needed to have begun in earnest at the end of April, requiring significant numbers of people on site. Given the size and global nature of the event, pressing ahead while much of the world is in forms of lockdown, and likely to remain that way for a number of weeks, would have been out of step with both Government guidelines and the public mood.
Has this happened before?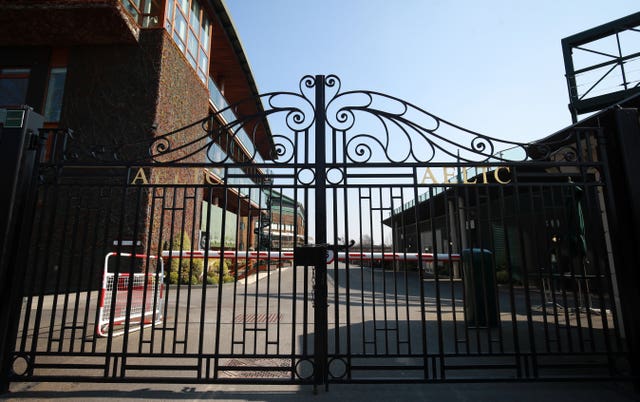 What will this mean financially?
How about other businesses?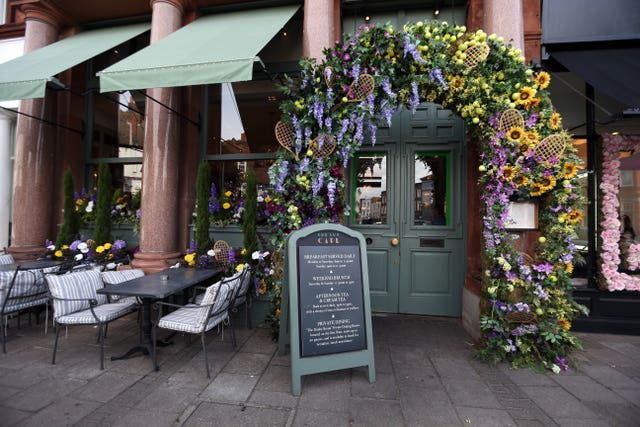 Would ticket-holders be able to come in 2021?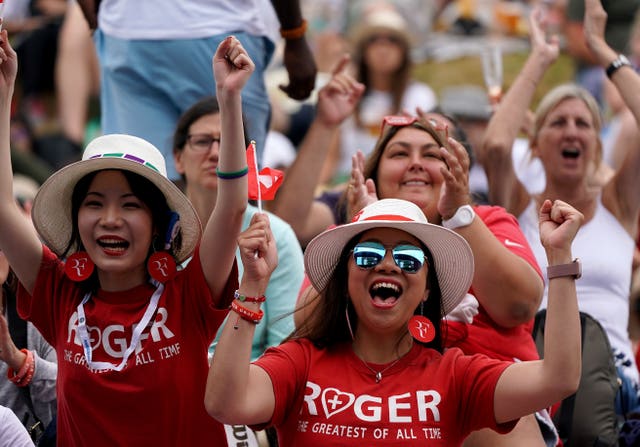 What about the players?