From robo-heavyweights to angry ice-skaters, sports movies occupy a peculiar and often frankly unwatchable place in the annals of Hollywood history. Amid global lockdown, the PA news agency runs a daily rule over some of the films that might provide that much-needed sporting fix – and those that absolutely shouldn't.
THIS SPORTING LIFE (1963)
Summary
Despite success on the field, coal miner-turned-rising rugby star Frank Machin senses the emerging emptiness of his life as his inner angst begins to materialise through aggression and brutality, so he attempts to woo his landlady Margaret Hammond in the hope of finding a reason to live. Based on the novel by David Storey, a one-time rugby league player who also wrote the screenplay, the film was nominated for two Oscars.
Cast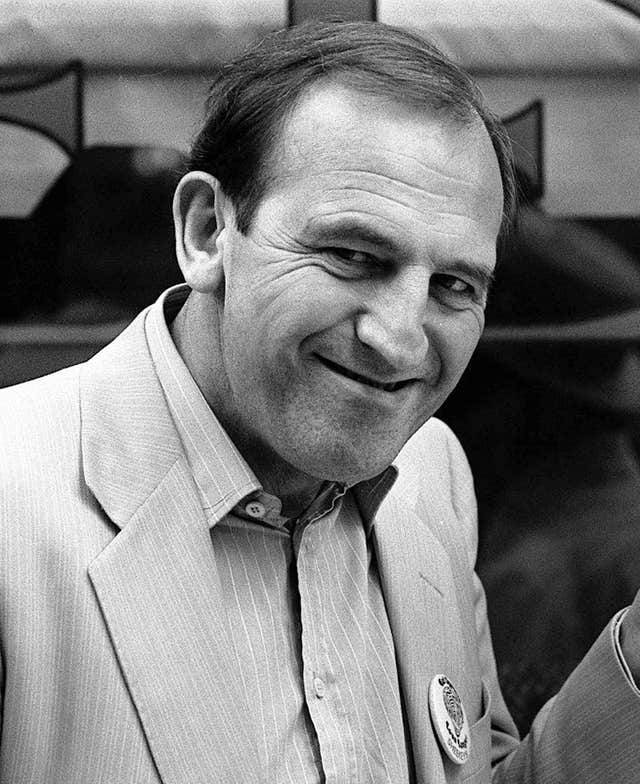 Did you know?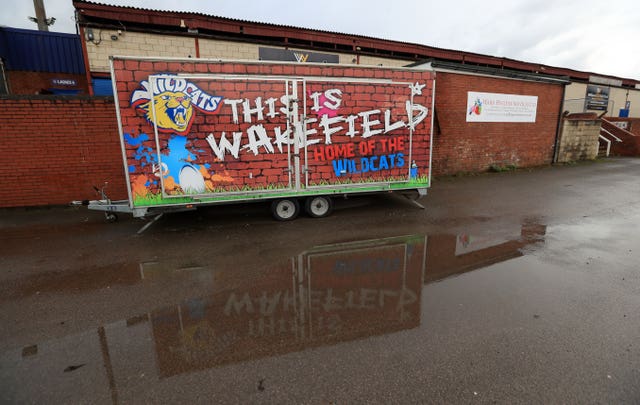 Review