As with all sports, rugby league has been brought to a halt by the coronavirus crisis, offering the opportunity to reflect on some of the greats the nation has produced down the years.
Here the PA news agency picks 10 of the finest players to have represented Great Britain in Tests.
Billy Boston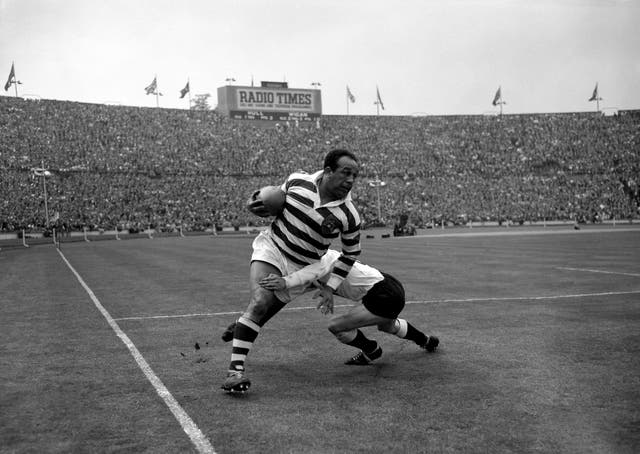 Harold Wagstaff
The Prince of centres, Wagstaff became the youngest-ever professional rugby league player when he signed for Huddersfield at the age  of 15 and played for Yorkshire at 17. He captained Huddersfield when 19, leading them to all four cups in 1914-15, and at 21 was named captain of Great Britain. Wagstaff retired at the age of 34 having won three league championships and three Challenge Cups, and died at 48.
Alex Murphy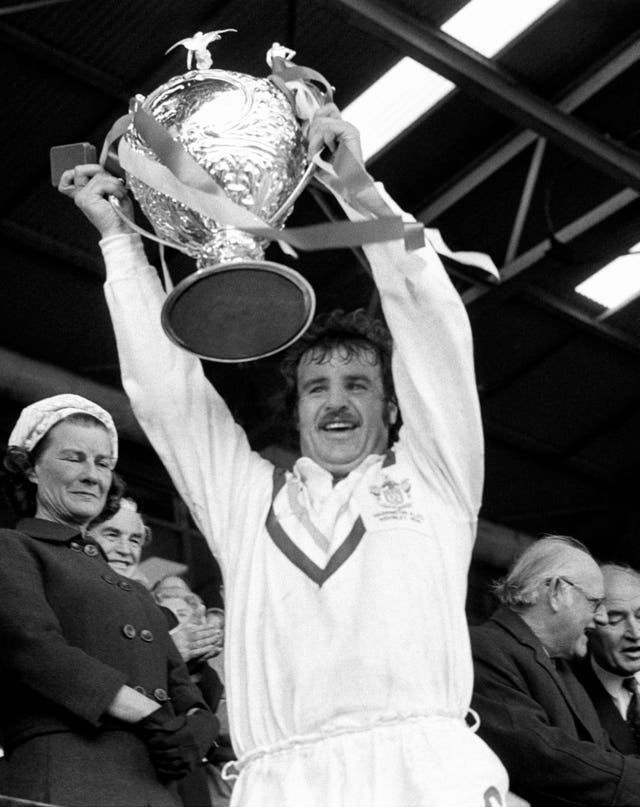 Martin Offiah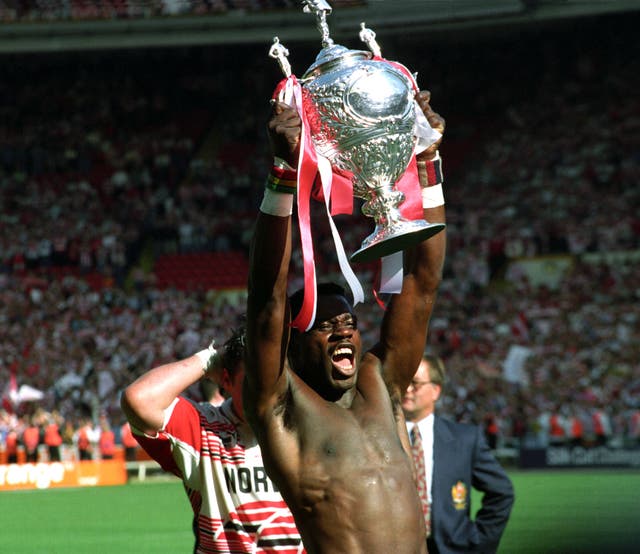 Neil Fox
The youngest of three brothers from the Wakefield pit village of Sharlston, Neil Fox plundered a world record 6,220 points in a career that spanned three decades and included two spells at both Wakefield and Bradford from 1955 to 1979. He went on to win 29 caps, scoring 14 tries and kicking 93 goals for a total of 228 points, and went on the 1962 Lions tour to Australia, New Zealand and South Africa.
Shaun Edwards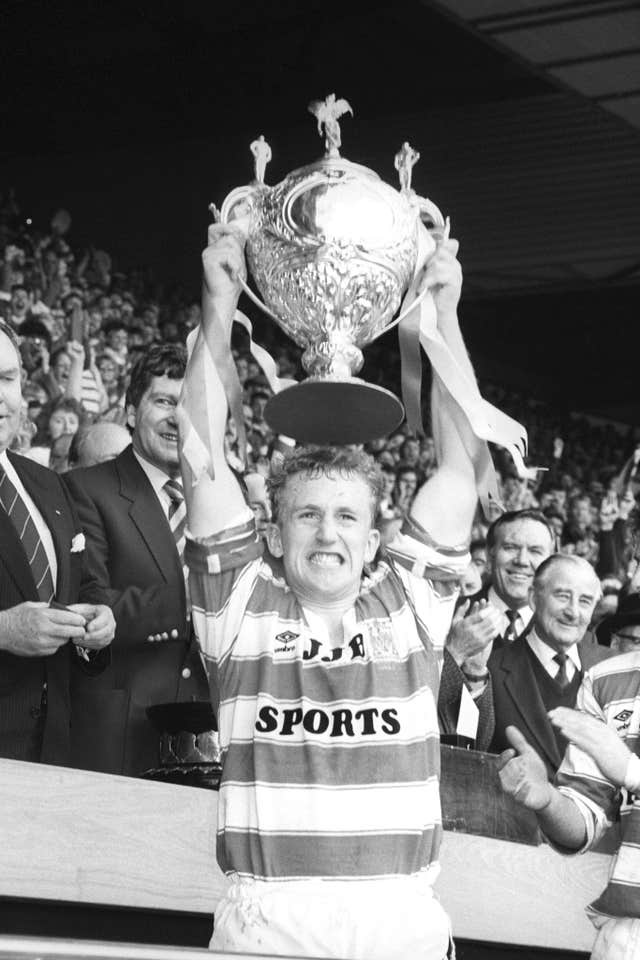 Malcolm Reilly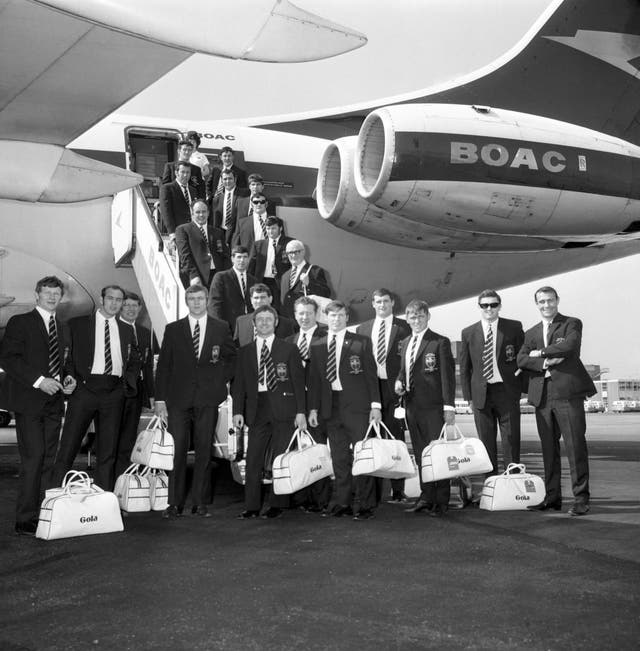 Ellery Hanley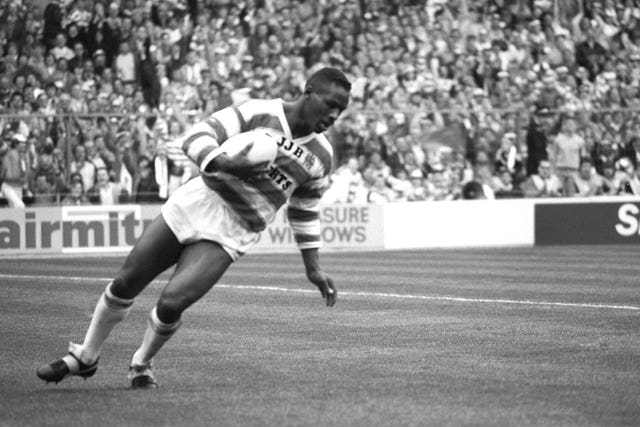 Mick Sullivan
A World Cup winner at the age of 20 in 1954, Sullivan went on to achieve a record haul of 46 Great Britain caps which was subsequently equalled by Garry Schofield.  The Dewsbury-born winger scored 41 tries for his country and totalled 342 throughout his career which took in spells with Huddersfield, Wigan and St Helens and was the league's leading scorer in 1957-58 with 50.
Garry Schofield
Albert Goldthorpe
Goldthorpe was one of the most widely-respected talents in the game at the time of the Northern Union's formation in 1895. He began a career spanning four decades with Hunslet at the age of 16 in 1888 and, when he retired in 1910, he had scored over 1,500 points in 659 games. In the 1907-08 season, Goldthorpe led Hunslet to all four domestic trophies.