The onset of the coronavirus pandemic has ripped the exhausting international and domestic cricket calendar front to back, replacing the usual treadmill of fixtures with little more than a blank hole.
That in turn has left the game battling major financial concerns.
Here, the PA news agency looks at what has been affected and what might come next.
What postponements have been confirmed?
England are effectively on hiatus, having beaten a hasty retreat from Sri Lanka midway through a tour match in Colombo. That two-match series is due to be re-arranged, potentially for January, but no decisions have been made yet. The wider game has been put on hold until at least May 28, pushing back the start of the Specsavers County Championship and sweeping seven rounds of fixtures with it. Similar decisions have been taken globally, with the lucrative Indian Premier League having been suspended until further notice. Ad-hoc decisions were taken elsewhere, with India and South Africa intending to play two impacted ODIs in the future but Australia and New Zealand agreeing to scrub two from the books. Ireland have had to postpone two important series, away in Zimbabwe and home to Bangladesh.
What is the plan for the English season?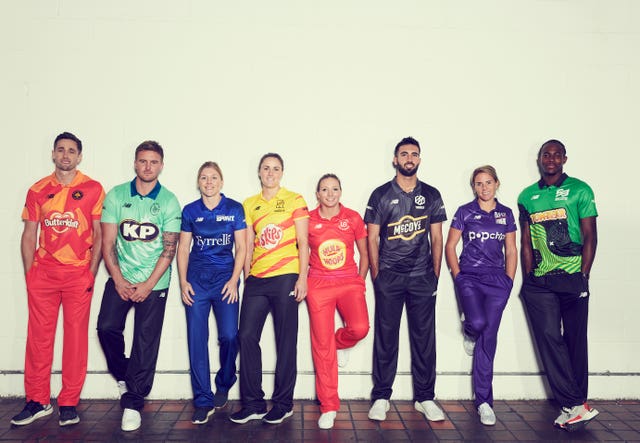 What are the options?
Who is involved in the decisions?
The ECB is ultimately responsible, via its board, but key stakeholders including all 18 first-class counties, the MCC, broadcasters and the Professional Cricketers' Association are involved in discussions.
Could cricket be played behind closed doors this summer?
What about the World Test Championship?
And what of the Twenty20 World Cup in October?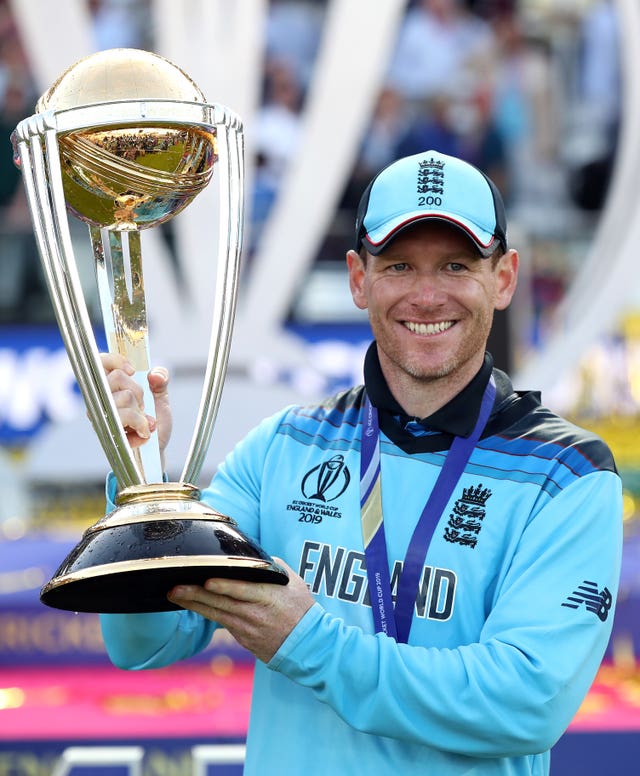 What impact does all this have financially?
What action has been taken to protect the county game?
A collective player agreement has been thrashed out between the Professional Cricketers' Association, the ECB and the 18 first-class counties. County cricketers will take "maximum reductions" in their salaries during April and May while also agreeing to waive £1million in prize money this year. Under the agreement, which covers April and May, players will also agree to be furloughed if asked by their county, which cannot deduct wages further than what has been decided and should be in line with non-playing staff at each individual club. Yorkshire, Essex, Glamorgan, Kent and Leicestershire were among the first counties to announce furloughing for at least some of their playing staff.