Mark Wood is eager to resume life as England's "smiling assassin", even if it means signing up for more than two months inside a cricket bubble.
With the country in lockdown and the start of the season delayed until July 1 at the earliest, there is a growing uncertainty around if and how the sport can resume this summer.
The England and Wales Cricket Board, which is facing a worst-case £380million loss in the event of a wipeout, is exploring every option to get its international campaign back on track but the need for 'bio-secure' environments may lead to some extreme measures.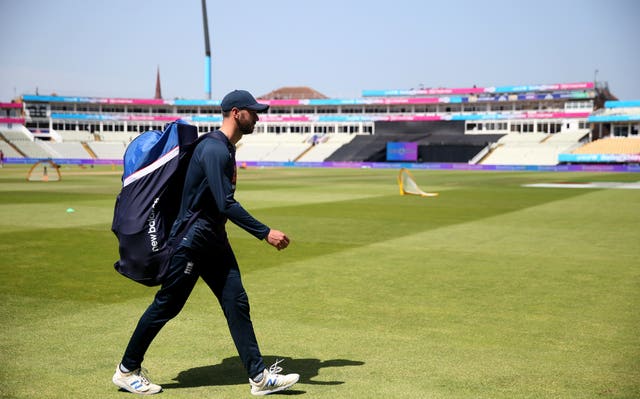 Paceman Wood has been enjoying some welcome time with his wife and baby son of late but stands ready to answer what would be a uniquely challenging call.
"It would be very hard but as long as the environment is safe, my family are safe and everybody else there is safe then I'd be willing to do it," he said.
"Being away on tour for long periods of time you sort of get used to it. I know it would be a long stint and it would be hard but it would be good to get back out there."
The 30-year-old insisted there was no sense of undue expectation on the squad, be it from fans who would might see the return of live sport as a much-needed morale boost or from those who are fretting over the game's finances.
"I don't feel under pressure personally, I can't speak obviously for everybody, but I don't get that feeling," he said.
"We'd all hate to bring things back to families, to cameramen or people working at the ground, to the management. We're desperate to get cricket up and going but at the moment there's bigger things out there."
Wood is an unabashed extrovert – the joker in the England pack but also a seriously fast bowler who is fresh from the most productive 18 months of his career.
Speaking about the balance he has found between personality and performance, the 30-year-old said: "The philosophy of our head coach Chris Silverwood, trying to have fun and enjoying it, brings out the best in me.
"He basically told me to go out there and try and have as much fun as I can, play with a smile on my face, be that smiling assassin when I'm bowling. That's stuck in my mind. It's something I think fits well."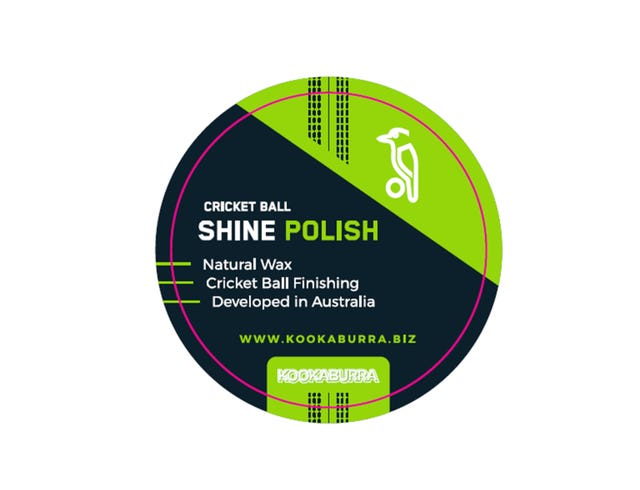 "I would want the safest option to start with," he said.
"I imagine they would head right back to the doctors and see what they come up with – hopefully something funky and inventive and something that might taste alright!"