Professional football in England has been suspended since March 13, and the road back to a restart is proving a difficult one for clubs at all levels to navigate.
Here, the PA news agency tries to make sense of where things stand in the top five tiers.
– Will the 2019-20 Premier League get started again?
– What about the EFL?
The picture is more fragmented here to say the least. The competition's board has tried to make some sense of it all by asking clubs to vote on a framework for ending the season, if that is what teams choose to do.
– What is the framework?
– What's happening in the Championship?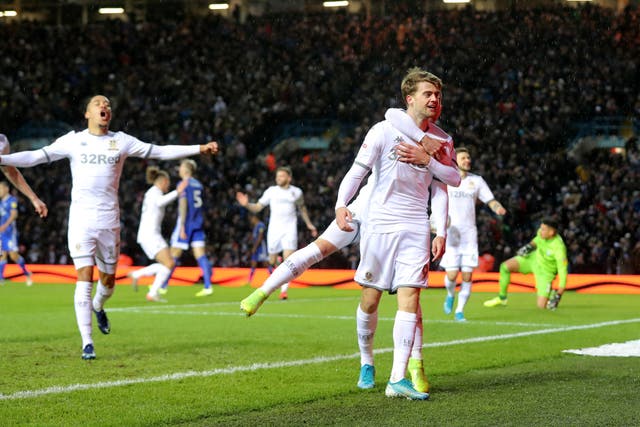 – How about League One, do they want to finish?
Good question. Clubs like Rochdale believe the season should be ended now, because the costs of finishing the campaign without fans behind closed doors and of regular testing outweigh the benefits. Other clubs, including Sunderland and Peterborough, want to play on. They would both miss out on a play-off place if the season was curtailed on a points-per-game basis.
Then there is Tranmere, whose chairman Mark Palios thinks the season should end now, but does not think points-per-game is a fair way to decide relegation. His team stand to be demoted to League Two if the season is curtailed at this point.
– What's the position in League Two?
The clubs wanted the threat of relegation to the National League removed, but the EFL has now said a team should drop into the fifth tier of English football provided there is a competition for them to play in next season.
If points-per-game was applied, Stevenage would be the team to drop out.
– And finally, what about the National League?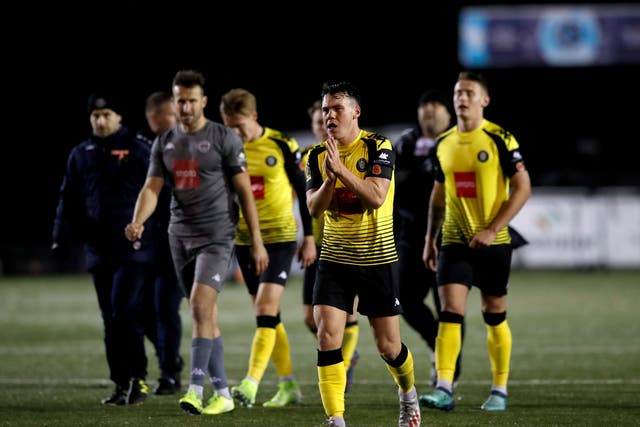 If Stevenage were relegated, that would open up a further promotion place. In normal times, the clubs between second and seventh would play off for that position. It remains to be seen whether there is an appetite to play those matches.