Liverpool's long wait for a league title was finally ended after 30 years when Manchester City's defeat to Chelsea handed a 19th championship to the club.
Having finished second with a record 97 points to Pep Guardiola's side last season this success has been more than two years in the making.
Here PA's Carl Markham looks at how it was achieved and what has to be done next.
Liverpool came close in the past 30 years, what significant factor got them over the line this time?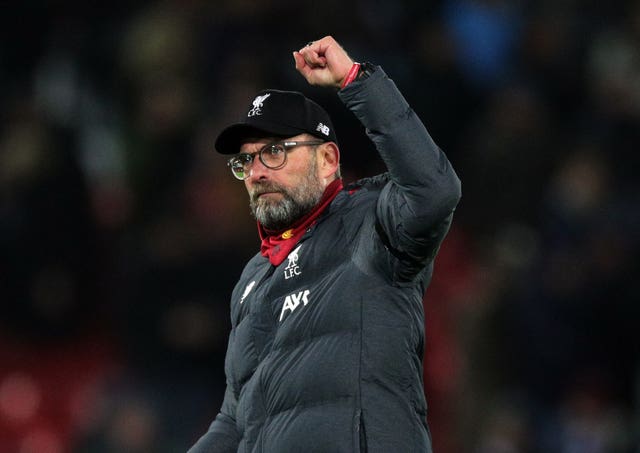 How has he done it?
What changed from those near misses?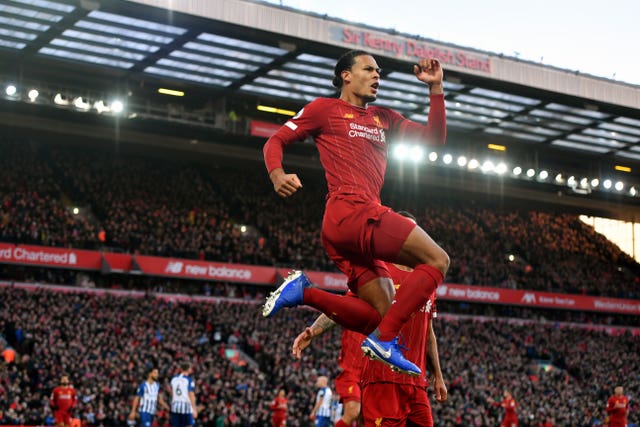 What has been the difference with closest challengers Manchester City this season?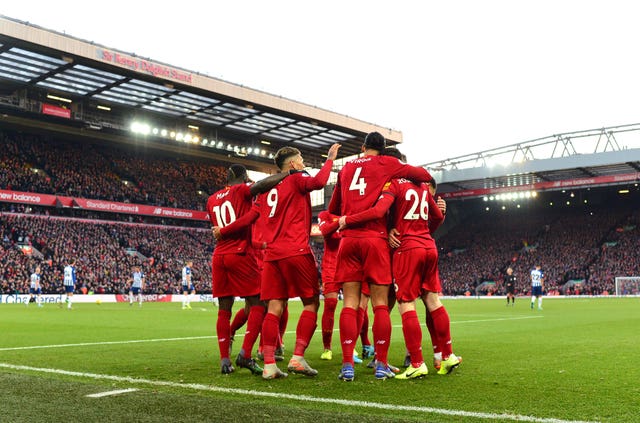 Where do they go from here?