Wigan's 8-0 defeat of Hull joins the ranks of England's biggest victories in recent years.
Here, the PA news agency looks at 10 of the biggest successes since the Latics joined the Football League in 1978.
West Ham 10 Bury 0, 1983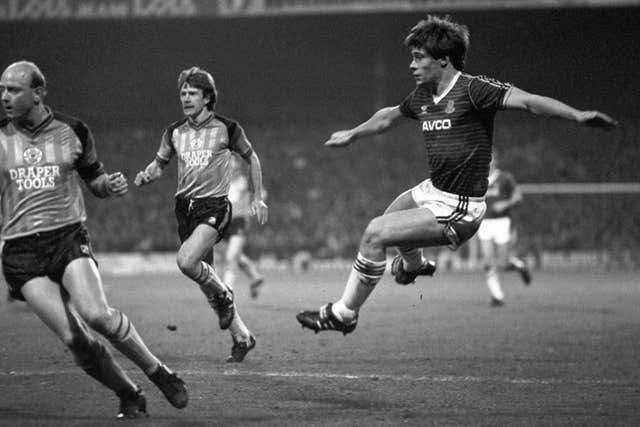 Liverpool 10 Fulham 0, 1986
Manchester City 10 Huddersfield 1, 1987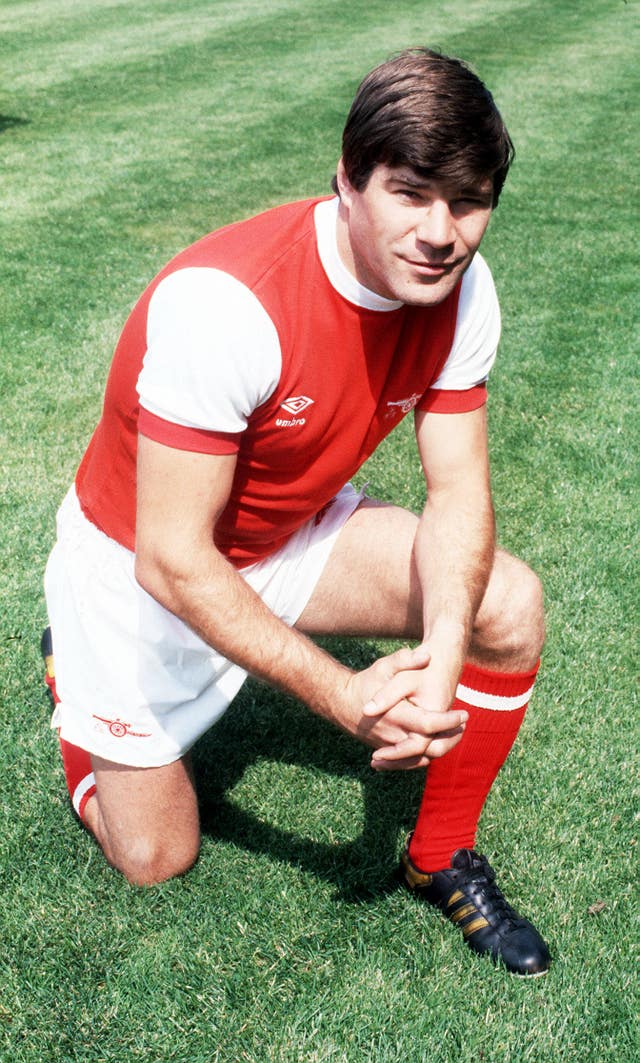 Manchester United 9 Ipswich 0, 1995
Andrew Cole led the way with five goals, with Mark Hughes (two), Paul Ince and Roy Keane also netting for United against an Ipswich team who finished bottom at the end of the season.
Newcastle 8 Sheff Wed 0, 1999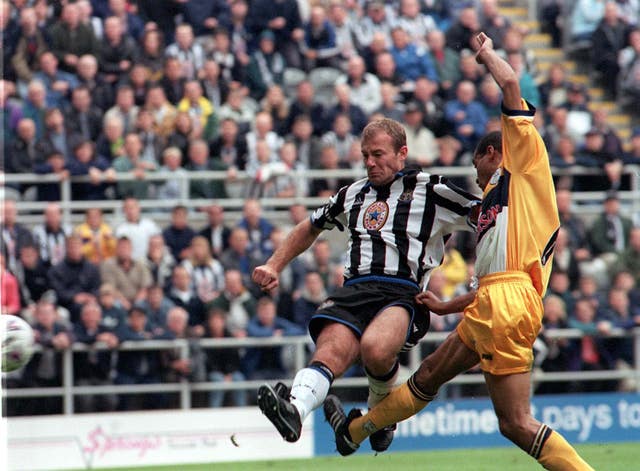 Tottenham 9 Wigan 1, 2009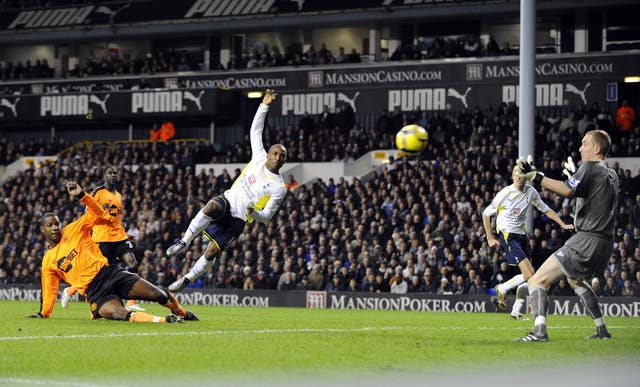 Chelsea 8 Wigan 0, 2010
Chelsea 8 Aston Villa 0,  2012
Fernando Torres opened the floodgates early on and defenders David Luiz and Branislav Ivanovic made it 3-0 at half-time. Ramires netted twice in a second half also featuring goals for Lampard, Oscar and Eden Hazard.
Manchester City 8 Watford 0, 2019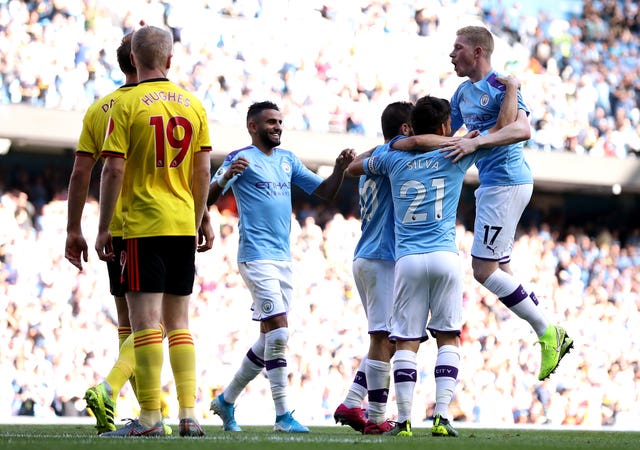 Southampton 0 Leicester 9, 2019