Ronnie O'Sullivan hit the headlines again on Sunday night after launching a savage attack on snooker's next generation.
The five-time world champion insisted the standard is so bad he would have to "lose an arm and a leg" to slip down the rankings.
Here, the PA news agency takes a look at some other memorable outbursts from the 'Rocket'.
2018/19: English Open, Crawley
O'Sullivan was annoyed by the facilities at the K2 Leisure Centre in Crawley during the English Open. He followed his second-round win by insisting that "every day in Crawley is a day lost in my life" and criticising the equipment, claiming: "They probably didn't have the budget to get some decent rests." Then, prior to the start of his third-round match against Hossein Vafaei, O'Sullivan took to Twitter to criticise the perceived cleanliness of the venue's restaurant. That was just his latest criticism of the Crawley venue, which began in 2018 when he declared it not good enough to host the tournament. He called it a "hellhole" and added: "I don't know what this gaff is but I've just done an interview and all I can smell is urine."
2019: Players' Championship, Preston
O'Sullivan baffled interviewers when he began answering questions in an Australian accent after his win over Barry Hawkins. O'Sullivan said: "When you talk Aussie, the Aussies are just winners mate, you know? You've got to love a winner."
2018: UK Championship, York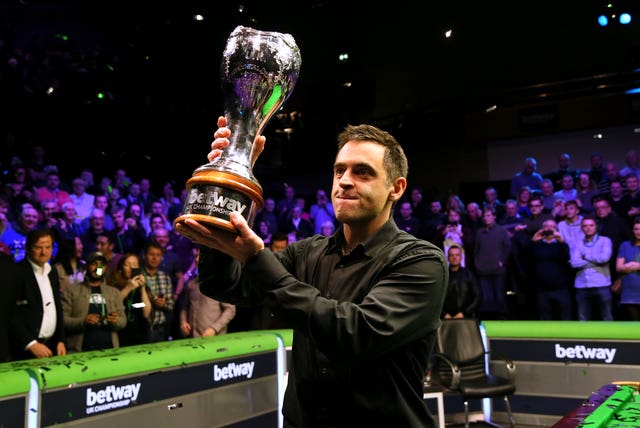 2017: World Grand Prix, Preston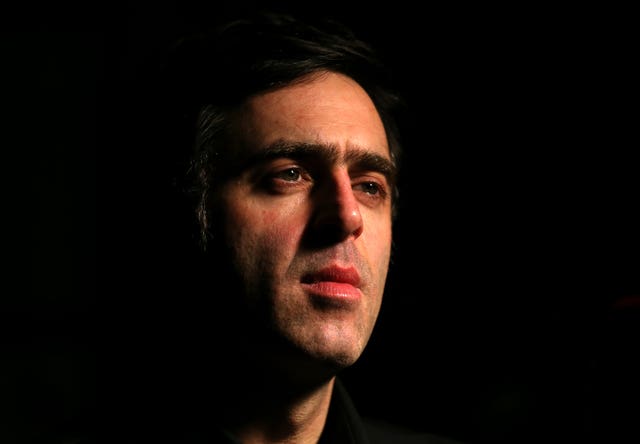 2016: Welsh Open, Cardiff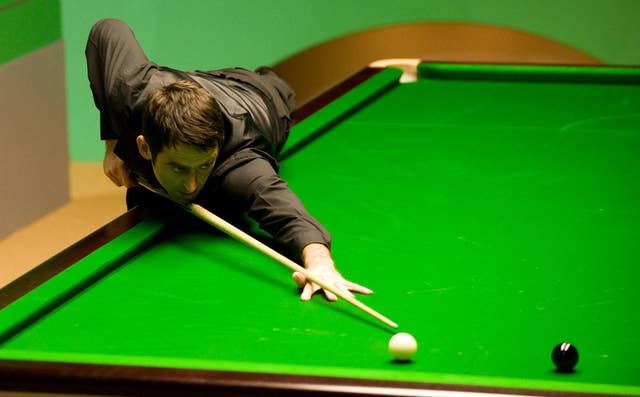 2008: China Open, Beijing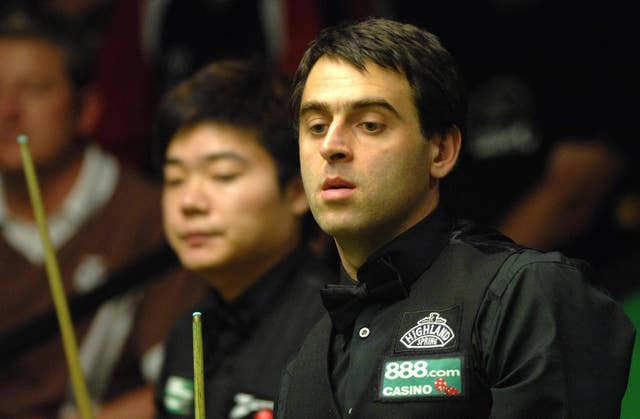 2020: World Championship, Sheffield
O'Sullivan went viral after beating Ding Junhui to book a World Championship quarter-final against fellow veteran Mark Williams. He told the BBC: "If you look at the younger players coming through, they're not that good really. Most of them would do well as half-decent amateurs, or not even amateurs they're so bad a lot of them. A lot of them you see now, you think, cor, I've probably got to lose an arm and a leg to fall outside the top 50. So that's why we're hovering around – because of how poor it is down that end."