Yorkshire have confirmed they are in contact with Azeem Rafiq after their former player claimed "institutional racism" at the club left him "close to committing suicide".
The 29-year-old ex-England youth captain walked away from cricket after his time at Yorkshire but has now spoken out against the White Rose county.
In an interview with ESPNcricinfo, Rafiq – a spin bowler who also captained Yorkshire in a Twenty20 fixture in 2012 – said he felt that, as a Muslim, he was made to feel like an "outsider" and left on the brink of suicide.
"I know how close I was to committing suicide during my time at Yorkshire," he said.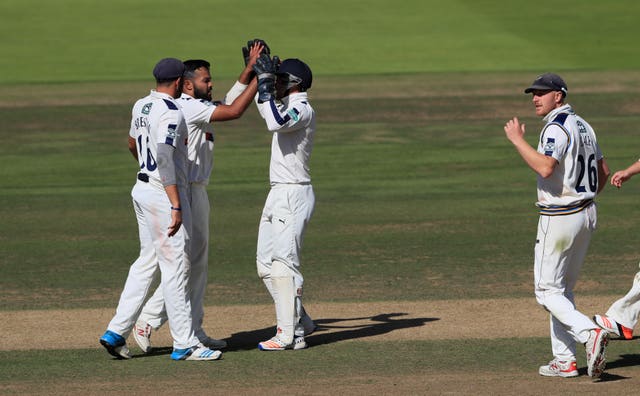 "There were times I did things to try and fit in that, as a Muslim, I now look back on and regret. I'm not proud of it at all.
"But as soon as I stopped trying to fit in, I was an outsider. Do I think there is institutional racism? It's at its peak in my opinion. It's worse than it's ever been."
Rafiq is not currently working within the game and admitted his claims will damage his chances of doing so in the future – but insists it was the right thing to do.
"Yorkshire don't want to listen and they don't want to change," he added.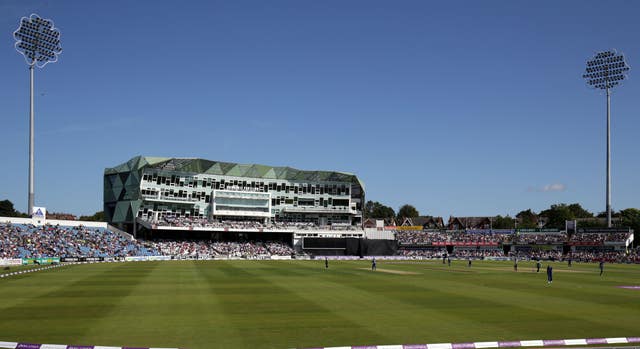 "But not this time. Not again. I know what I'm doing here. I know that by speaking out I'm damaging my chances of working in the game again.
"But I also know it's the right thing to do and if I have to stand alone to do it, I will."
England white-ball captain Eoin Morgan was asked about Rafiq's claims ahead of Friday's T20 series opener against Australia.
The Irishman was one of several players from different backgrounds in the squad which triumphed at the 2019 World Cup.
"When I hear these stories I'm surprised to start with," Morgan said. "But also in light of these stories coming out the ECB have been active in trying to rectify and become more diverse and create equal opportunity for everybody.
"I think given the squad of players we have and the guys of different cultures, backgrounds, different races, I think the diverse nature of it really does epitomise where English cricket is at.
"I think travelling around during last year's World Cup and going to 10 different grounds up and down the country and watching the supporters flood in of all different races, all following England, was great. It made us all feel extremely proud."
Morgan and the rest of his one-day team-mates decided to take a knee in the recent three-match series with Ireland.
He believes it is important there is equality in sport and, more importantly, equal opportunities in society.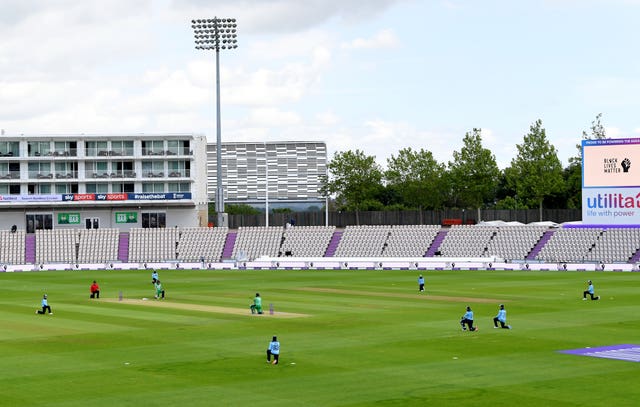 "I think our display throughout the Ireland series and our ambition to try and create more sustainable awareness around our fight against racism and the creation of equal opportunities and equality in sport, it's important to drive that forward because it shouldn't exist in society.
"When people talk about it they should feel comfortable coming out to talk about it – we want everybody to know that."