Gareth Bale will comfortably become the Premier League's top earner when his return to Tottenham is confirmed.
Reported to be on an eye-popping £500,000 per week at Real Madrid, the PA news agency looks at the current top wages in the Premier League.
1. Pierre-Emerick Aubameyang (Arsenal)
Fresh from inspiring Mikel Arteta's side to the FA Cup and Community Shield, the Arsenal captain this week finally put pen to paper on a new and improved three-year deal worth a reported £375,000 per week.
2. David De Gea (Manchester United)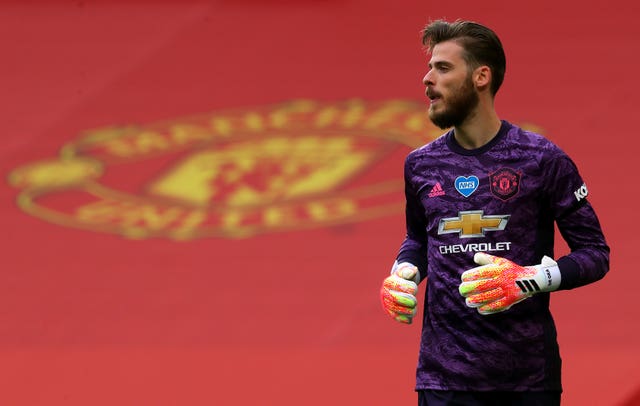 3. Mesut Ozil (Arsenal)
While you might question the logic of paying Aubameyang so much at 31 – the same age as Bale – the Gunners are surely going to get better value out of him than Ozil. The World Cup winner has not been playing under Arteta and still has a year to run on his £350,000 weekly wages.
4. Kevin De Bruyne (Manchester City)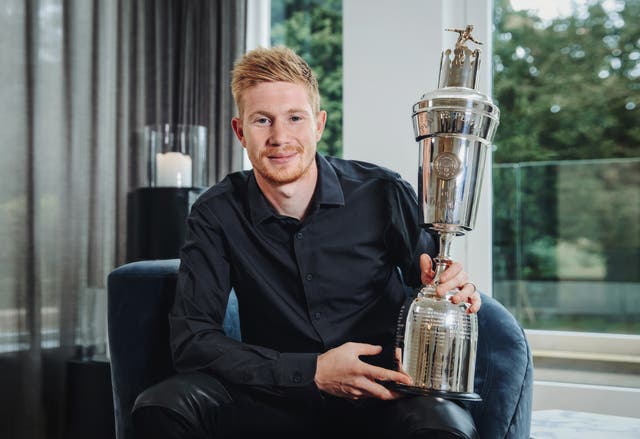 5. Kai Havertz (Chelsea)
The biggest signing of the summer to date, the Germany international is reportedly taking home a weekly salary of £310,000. The 21-year-old joined from Bayer Leverkusen for a fee rising to £70million at the start of the month and made his debut against Brighton on Monday.