Thomas Tuchel is Chelsea's 15th manager under owner Roman Abramovich. Here, the PA news agency looks at the situation facing the Blues' first German head coach.
Who is Thomas Tuchel?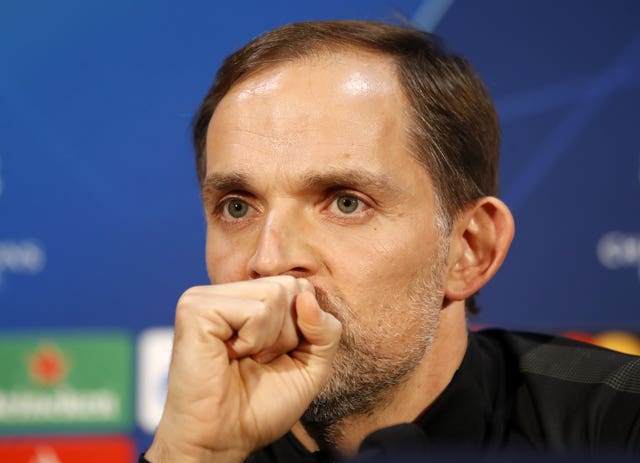 Why has he taken over at Chelsea?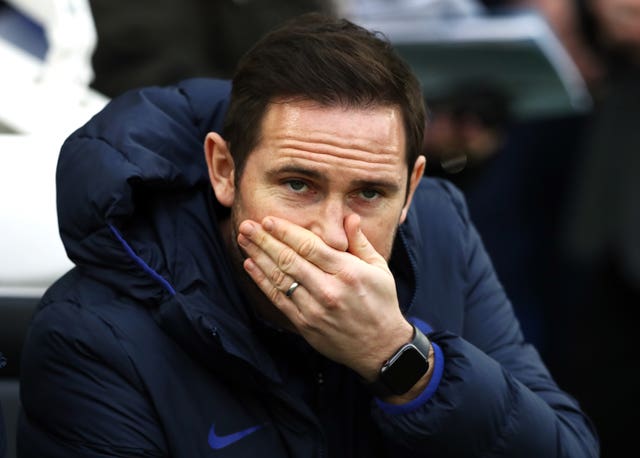 What is expected of the new man at Stamford Bridge?
Why only an 18-month contract?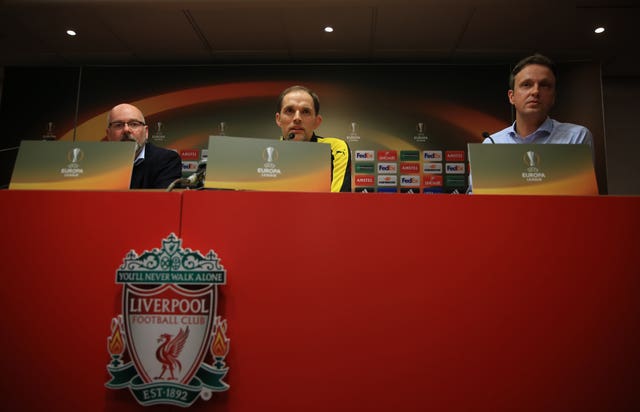 When will Tuchel get started?
He already has, having taken training on Tuesday night. And he will be in the dugout for Wednesday's Premier League match against Wolves at Stamford Bridge.
What are the biggest early hurdles facing the new boss?