England's so-called 'big six' are threatening to break away to form a  European Super League.
Here, the PA news agency looks at the situation.
What has happened?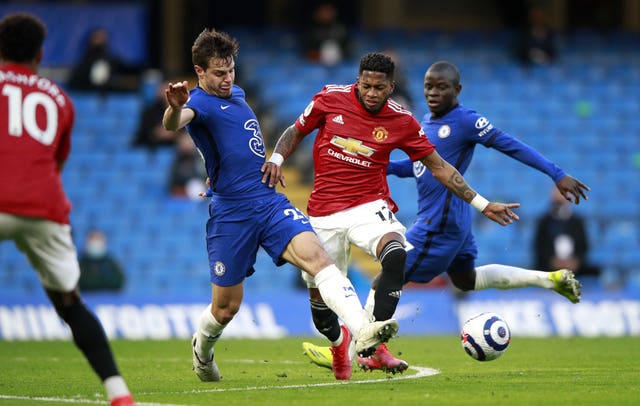 Rumours of breakaway European leagues are not new. Why has this one emerged now?
What are the Champions League changes?
The four extra places would be awarded as follows – one extra spot to the country ranked fifth in the UEFA co-efficient, currently France, the domestic champions with the best historical team co-efficient who do not qualify automatically for the group phase, and most controversially the two teams with the best historical co-efficient who have not qualified for the Champions League via domestic performance, but have done enough to qualify for the Europa League or the new Europa Conference League.
Matchdays would be spread across Tuesday, Wednesday and Thursday evenings to maximise broadcast income. The proposals were approved by UEFA's club competitions committee on Friday and expected to be rubber-stamped by the executive committee on Monday.
How would clubs benefit from this new Super League?
What has been the reaction?