Seventeen days of the World Snooker Championship yielded its usual blend of drama and controversy – and finished in front of a near-capacity Crucible crowd.
But at the end of a long and Covid-affected season, what did this year's tournament say about the state of the game and its most high-profile players?
Here the PA news agency sifts through the evidence of just over two weeks of action in a bid to unearth some answers about what the future holds.
Crowds are good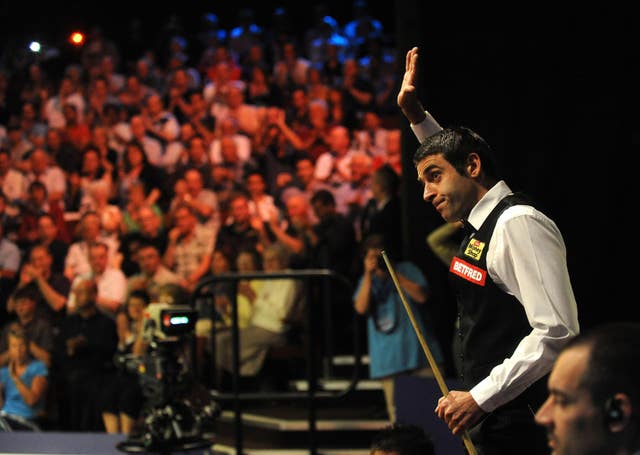 Seventh heaven?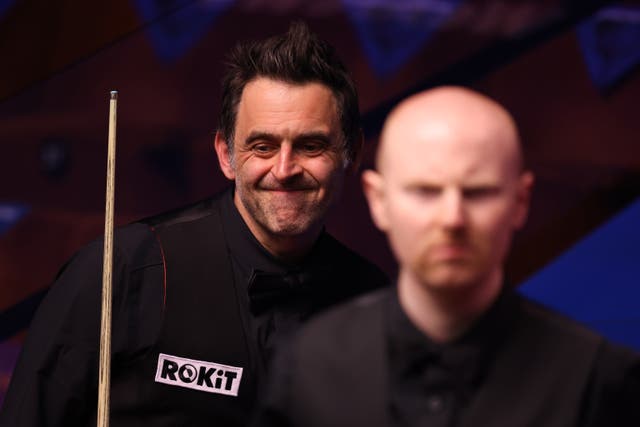 Juddering halt
Young guns go for it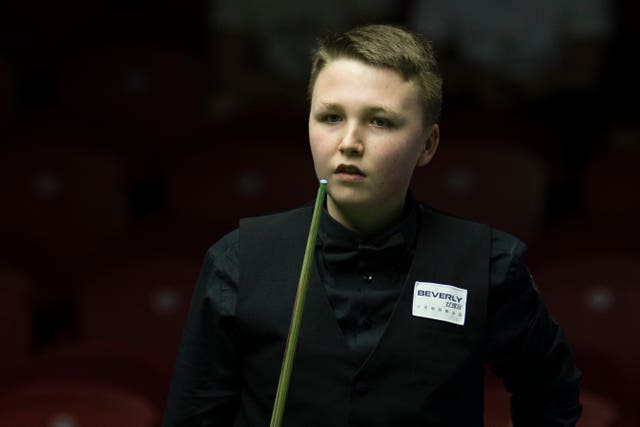 China crisis?