The England and Wales Cricket Board has been accused of a "dereliction of duty" in its handling of the Azeem Rafiq case by a former Yorkshire chairman.
Robin Smith says ECB chairman Richard Thompson should have acted to halt the disciplinary proceedings and instead called an independent inquiry to look into Rafiq's allegations of racism.
The ECB charged seven individuals and Yorkshire last June, with the public part of a Cricket Discipline Commission hearing concluding only on Tuesday.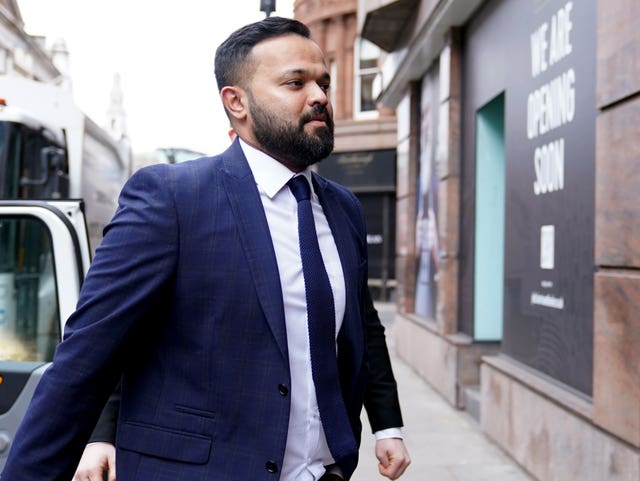 One of the seven individuals, Gary Ballance, had already admitted a charge while Yorkshire have admitted four, including one that it "failed to address systemic use of racist and/or discriminatory language over a prolonged period".
Smith, who attended the hearing last Friday to provide support to one of the witnesses, Yorkshire's former head of human resources Liz Neto, told the PA news agency: "Woefully inadequate is being kind to the ECB. It was a dereliction of duty in my view."
ECB chairman Thompson started his role on September 1 last year – just under three months after the governing body had issued charges – but Smith insisted he should have intervened.
"He's allowed this thing to go through to a hearing," Smith said.
"He has had every opportunity on joining to say: 'Look, this is going down a blind alley here, we must stand back, we must appoint a respected professional firm or retired judge to conduct a proper, full inquiry'.
"'We will then get the facts that will then determine the way forward'. Instead, he has allowed these proceedings to go to trial.
"He's had six months to prevent that and he's exposed the ECB for all its failings by doing so."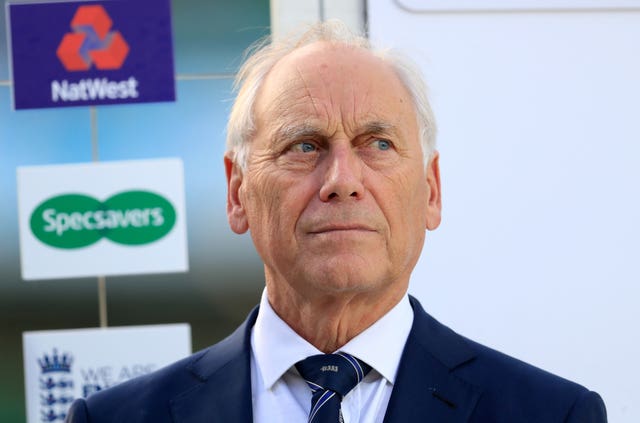 The deliberations of the CDC panel are expected to continue well beyond this week, although panel chair Tim O'Gorman did pledge just before the public hearing closed on Tuesday to return judgements in the case by the end of the month if possible.
Before then, there is a possibility that Colin Graves could return as Yorkshire chairman immediately following the club's annual general meeting on March 24.
It is unclear whether Graves commands sufficient support from the board for that to happen, but he remains keen to return having told the Yorkshire Post he was ready to do so "on his terms".
Asked whether the ECB may view Graves' return unfavourably and push back on it, Smith said: "The ECB will clearly not wish to see Yorkshire fail. Colin Graves is the solution, is the root of ensuring that it doesn't fail, and therefore I would expect the ECB to support Colin's appointment."
The club are reported to owe The Graves Family Trust, which now operates independently from Graves himself, around £16m.
The ECB has been approached for a comment on Smith's specific claims but has consistently insisted the disciplinary process has been thorough and complex, with the allegations covering a significant period of time and a number of witnesses and other individuals coming forward to share their own experiences and allegations.
The investigation was overseen by an independent regulatory committee and specialist leading KC, and the ECB insists it has followed proper process throughout, with the charges being heard by an independent panel of the CDC.