The Premier League is understood to have offered £125million a year in additional funding to the EFL in a bid to end a long-running dispute over financial distribution between the competitions.
The leagues, along with the Football Association, are trying to agree a 'New Deal For Football' covering distribution, cost controls, calendar issues and work permits.
The PA news agency understands a £95m offer was made in December which has now been increased by a further £30m annually.
Approximately £450m will be provided to EFL clubs under an existing deal – excluding parachute payments – over the current broadcast cycle from 2022 to 2025. That is part of an overall package of support to the wider pyramid totalling £1.6billion to the end of the cycle.
The Premier League and EFL have declined to comment, with talks between the governing bodies ongoing.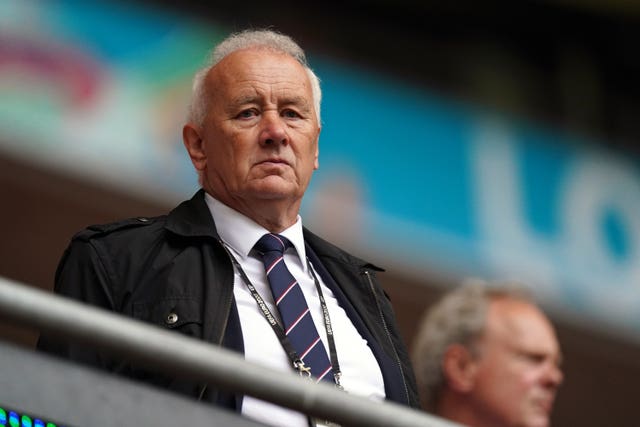 Fair Game, a group which has called for the reform of football's financial flows and supports the introduction of a regulator, described the new offer as "crumbs".
"In a year, when we saw £100m spent on a single player, £45m given to Burnley in parachute payments and the Premier League's TV deal pass £3bn a year – this deal is not even worth a moment's thought," Fair Game chief executive Niall Couper said.
"According to the EFL's articles of association, the £30m would give Championship clubs £1m each, League One clubs £150,000 each and League Two clubs around £100,000 each – that is barely enough to cover clubs' energy bills.
"This is just another reason why football's financial flow needs to be in the hands of an independent regulator."